Cosmetics group Natura &Co is to focus on building The Body Shop after it sells luxury brand Aesop.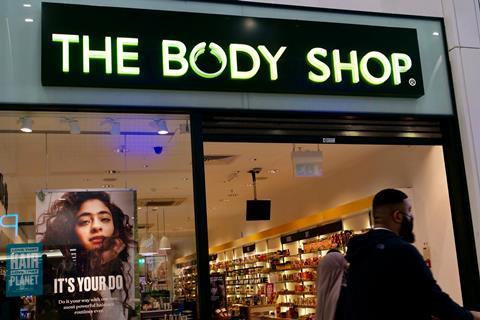 Natura is offloading Aesop to L'Oréal for $2.5bn (£2bn) and said the deal will strengthen its finances and allow it to "focus on strategic priorities".
Natura chief executive Fabio Barbosa said: "The divestment of Aesop marks a new development cycle for Natura &Co.
"With a strengthened financial structure and a deleveraged balance sheet, Natura &Co, exercising strict financial discipline, will be able to sharpen its focus on its strategic priorities, notably our investment plan in Latin America.
"We will also be able to concentrate on continuing to improve The Body Shop's business and refocusing Avon International's footprint.
"We are proud of the remarkable success of the Aesop brand, and we are extremely grateful to all Aesop's associates, who contributed immensely not only to Aesop's success, but also to making Natura &Co what it is today."
Aesop was acquired by Natura in 2012, and between 2012 and 2022 gross sales rose from $28m (£22.5m) to $537m (£432m).
The number of stores and counters increased from 52 to 395 as Aesop expanded from eight markets to 29.
Aesop chief executive Michael O'Keefe said: "We now enter the next phase of our development and I'm confident that with L'Oréal's partnership we will be able to bring our exceptional skincare products to even more people and continue to expand our brand globally."