Shoppers rushed to food stores to stock up as the coronavirus outbreak took hold, prompting some to call on the grocery giants to forego emergency business rates relief as sales climbed. Retail Week asks industry experts for their views.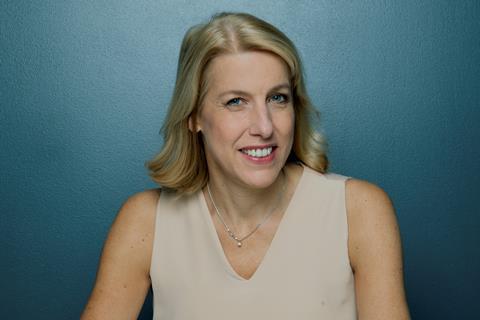 Helen Dickinson, chief executive, British Retail Consortium
"While the impact on businesses closed by coronavirus is obvious, the challenges faced by grocers are not always apparent. Pictures of overflowing trolleys may stick in minds, but the reality of the last three weeks stands in stark contrast.
"Social distancing measures mean grocers are limited in the number of customers they can serve. The crisis is tightening purse strings and restricting shopping visits, resulting in reduced year on year sales in the weeks since lockdown.
"All the while, retailers face a plethora of rising costs: from PPE [personal protective equipment] and safety screens, additional security to manage social distancing, import costs, and the hiring and training of tens of thousands of new staff. That in addition to millions of pounds of donations they have made to food banks.
"And all the while stores continue to offer the same low prices to customers, absorbing increased costs and continuing to pay the fifth of their staff who are self-isolating.
"Grocers don't deserve to be singled out for sanction. They are performing a vital social service – not just staying open but expanding their operations in response to a national crisis – and the achievements of their staff have been heroic."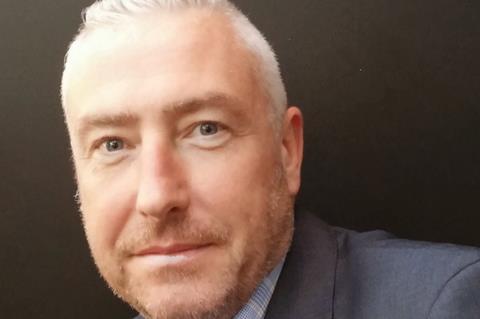 Phil Dorrell, managing partner, Retail Remedy
"I suspect we will be facing significant changes in the way that retail business is conducted in the next 18 months, with some variables still unknown and the likely shoppers' mindset ranging from retaining social distance to being a complete mystery.
"Retail as a whole has not universally suffered. Retailers have all faced the need for increased personal safety through isolation and good process, yes, yet some have had financial benefit while others have simply borne pain.
"If the grocers have managed this well, they will come out with improved sales on reduced range, reduced promotional content, giving increased margin and a slight glow of the heroic. The non-food and fashion guys have had to ramp up online operations to keep some income and faced inventory risk that is becoming seasonally less relevant as the lockdown continues.
"The polarity in the effect of the lockdown is therefore marked. I expect a number of well-known non-food and fashion retailers will be going to the wall or publishing their worst figures ever this year. I think the grocers will have a great year, and probably do a lot to 'invest' internally so as not to appear too healthy in comparison.
"The rates holiday should be retargeted to where the benefit is needed, not to make a good year a great year for food retailers. In September I will have been in retail 40 years, mostly in food retail, and know the good it does society as a whole. This is an occasion where they need to look at the bigger picture."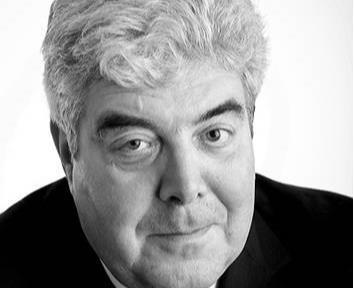 Tom Wyatt, strategic communications specialist, ReputationInc
"Government support for the major food retailers charges them with providing the nation's second most important requirement in this crisis – keeping the supply of food (and drink) flowing despite the general lockdown.
"The real point is surely this – how are they doing in delivering on that? In that context, although there have been a few sharp words exchanged when my dearly beloved returned from Waitrose without a resupply of Old English pork sausages, there have as yet been limited instances of food shortages, let alone food riots, either domestically or in the streets.
"So my message to Dave, Roger, Mike et al is this: as far as the great British public is concerned, you have only one job. Keep the shops open, keep them safe, and keep them as well-stocked as possible. So far, you have collectively done a great job.
"When and if things return to normal, there will be plenty of time to address the issue of whether the government was right to keep the wheels rolling with a large dose of business rate rebate. We might even see that accompanied by a long-overdue revision of the whole rotten system."
The Big Question: Should grocers pass up coronavirus rates relief?
1

Currently reading

The Big Question: Should grocers pass up coronavirus rates relief?

2

3