Asos was the last major retailer to unveil its Christmas trading yesterday, giving the industry a full picture of the festive period.
It's fair to say it has been a mixed bag. But which retailers have emerged as the big winners?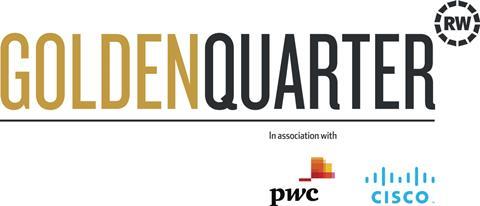 Perhaps unsurprisingly, online young fashion retailers are sitting at the top of Retail Week's Christmas trading league table.
Boohoo reigns supreme with 44% sales growth, while Asos made a comeback from 2018's Christmas nightmare to notch up a 20% sales rise.
But why have the pair had such a merry Christmas?
It would be easy to put these stellar performances down to the growth in ecommerce, but times have changed.
Double-digit ecommerce growth is no longer the standard. Online sales are plateauing. In fact, according to the Office for National Statistics, online sales grew just 5.6% over Christmas.
The poor online performance of high street retailers John Lewis and M&S, which posted 1.4% and 1.5% ecommerce sales growth, is testament to this.
What online can facilitate is a wider product choice and these ecommerce upstarts are doing just that.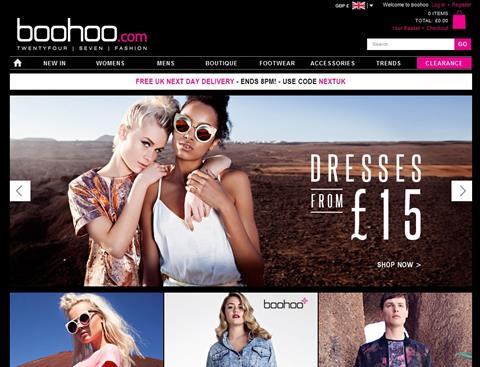 Boohoo co-founder and executive director Carol Kane says: "Online players can offer consumers much more choice and for 24 hours a day on their mobiles.
"When a consumer gets used to a wide choice and then goes in store they have quite a limited choice," she says.
Asos boss Nick Beighton also put its success down to its widened product choice and newness.
"Our product newness was up 19% versus last year, reflecting our focus on increasing our choice, availability and newness," he says.
Providing shoppers with new, must-have product is an area that let many retailers down this Christmas.
PwC consumer markets leader Lisa Hooker says: "This Christmas was lacking newness. There wasn't newness in toys, electricals and, arguably, fashion, where some of the trends were similar to the prior year.
"Do you need another jumper if it's not that different? There were not enough reasons to shop in a number of areas."
Spruced-up homes
While Christmas staples such as toys and electricals fell short, one area that fared well was home and garden.
Dunelm notched up 5% like-for-like growth, while Dobbies grew 6%.
Hooker says people were committed to spending more time at home this Christmas, rather than eating out or having festive drinks, and wanted to make their houses look nice.
However, not all benefited from this trend. John Lewis' home sales dipped 3.4% over the festive period, suggesting people were trading down.
Hooker says: "For the second year running, we spent more on Christmas decorations. People were seeking cheap ways of making their homes look better, such as cushions and candles."
Polarised food performance
Success was hard to come by in the hard-fought grocery space.
PwC director for retail strategy Kien Tan says: "There's no longer any volume growth in grocery. Consumers shop across a repertoire of grocers, therefore, to stand out, it's not good enough to do what you've always done and offer options to trade up."
The winners in the space came from different ends of the spectrum, with Fortnum & Mason like-for-like sales growing 13%, while Lidl's total sales grew 11%.
"There's no longer any volume growth in grocery. Consumers shop across a repertoire of grocers. Therefore, to stand out, it's not good enough to do what you've always done and offer options to trade up."
"The winners gave people a reason to shop with them," says Tan.
These reasons range from what Fortnum boss Ewan Venters terms its "unique experience of shopping" and its original product to Lidl's low prices.
However, Hooker points out that Lidl and fellow discounter Aldi's sales growth is being driven by new store openings. The pair do not report like-for-likes, but Hooker believes that if new store sales were stripped out "like-for-likes would not be as strong as you'd think".
Measuring success
But how do you measure what Christmas success really looks like?
Hooker believes this must go beyond like-for-like sales growth. "The big question is whether this has been profitable growth," she says.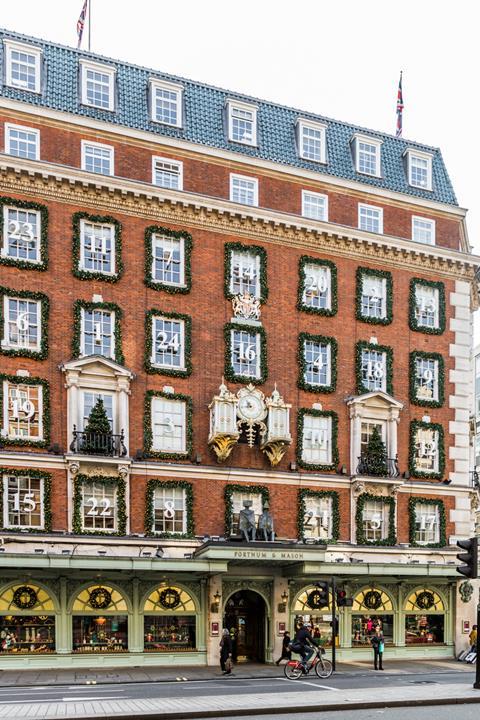 And with Black Friday making a bigger impact than ever – the BRC said it overtook Christmas as the biggest shopping week of the year – that can be easier said than done.
Some retailers are prioritising sales over profits. Asos reset its margin from 4% in December 2018 to what analysts believe will be 1.9% this year.
Asos chief financial officer Mat Dunn says that, although it plans to get its margin back to 4% in the "medium term", it has to balance this with driving long-term growth.
"We feel there are lots of levers we can pull to drive our margin forward. We believe that, medium term, 4% is a sensible objective. The thing we've been less clear on is the balance between driving margin and reinvesting to drive long-term growth – that's why we haven't given guidance around timeframe, " he says.
There are other important measures of success. Beighton called the golden quarter a "key period for customer acquisition".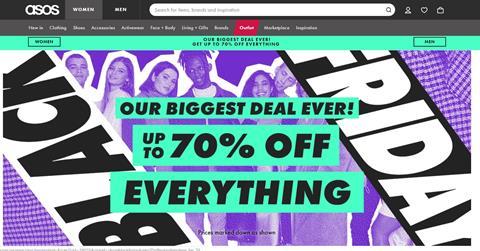 Asos added 1.4 million new customers during the four months to December 31, compared to the 1.9 million it acquired in the 12 preceding months.
"Our focus is to grow our customer base and engagement, and delight them with product and experience.
"The combination of those things had a much stronger resonance than we expected in the UK, particularly around Black Friday. We're very satisfied."
The retailer is now focused on retaining those recently acquired customers, says Beighton, through "compelling engagement methods", which proved successful during the golden quarter.
"We did an awful lot of compelling engagement methods through social media and targeted promotions," he says.
Tan agrees that customer – along with employee – engagement is a key measure of Christmas success. However, this is difficult to measure, he points out, as traditional metrics such as NPS scores are flawed.
"It all comes down to whether customers communicate with you. Do they come into store or online to see what's happening? Are they truly interested in your brand?" he says.
Engaging with newly acquired customers is one way to make a good Christmas last beyond the golden quarter, but how else can retailers prolong the success?
Tan recommends that they really investigate what worked for them over Christmas and take it forward into 2020, and also look into why other retailers were successful.
"Don't just look inwards, look outwards and understand what the landscape is like," he urges. "Work out why your customers love other brands."