Wilko has bolstered it senior team and appointed Neil Feakins for the newly created role of customer insights and data director.
The general merchandise chain has recruited Feakins, who will take up his new role on October 4, from marketing and media consultancy Ebiquity.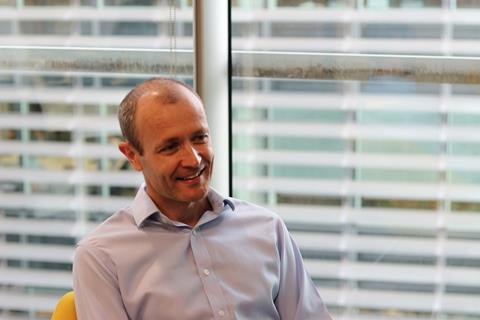 Feakins will be tasked with driving data-driven decision making at the retailer and ensuring the products it sells are the best quality and price point.
Feakins, who has previously held roles at Comparethemarket.com and Barclays, will report to Wilko family director Lisa Wilkinson.
"This is a great appointment for wilko and further demonstrates our commitment to becoming a business more focussed on making products our customers tell us they need," she said of Feakins' appointment.
He is the latest senior hire by the value retailer, following the appointment of ex-Asda chief financial officer Alex Russo and former Topshop director Craig McGregor as retail director.
Lisa Wilkinson added: "As we prepare for our centenary year in 2030, we have set ourselves some new goals to work towards and are committed to making sure we have the right leadership, skills and experience in place to make this happen.
"We are pleased to be building such a strong leadership team across our entire business and having worked closely with Neil over the past few years I'm delighted he has chosen to join the team and that he will now be even more closely involved in driving our transformation."