Steve Clarke's pay package up 55% to £3.9m
It comes after 8% lift in annual pre-tax profits
Current package had been at an "uncompetitive" level, says renumeration committee
WHSmith boss Steve Clarke has pocketed a 55% pay rise after the retailer posted its best sales performance for 13 years.
Clarke, who took over from Kate Swann as chief executive in 2013, will receive £3.97m this year including bonuses. His total pay includes a basic salary of £485,000, £2.6m in long-term share awards, £14,000 in benefits and a £783,000 annual cash bonus.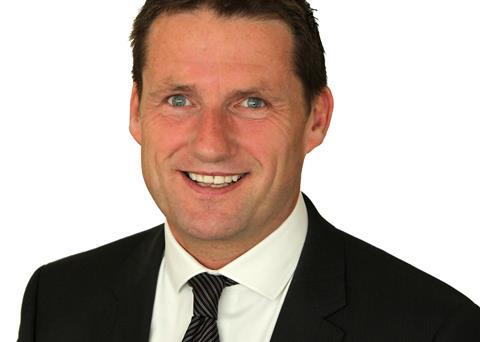 His package this year is almost double that of Marks & Spencer boss Marc Bolland and dwarves the renumeration of Sainsbury's boss Mike Coupe who bagged £1.5m last year.
Clark's bonus was the maximum – 160% of his salary – after the retailer's annual pre-tax profits rose 8% to £123m, helped by a strong performance from its Travel business. Total group sales rose 1%, while its share price is also at a five-year high.
However, its high street business has continued to struggle, with total annual sales down 4%.
WHSmith's remuneration committee said Clarke's package was still only 80% of the "the relevant mid-market benchmark level".
"Given the strong performance of the company since Stephen Clarke was appointed as CEO in July 2013, his current package had fallen to an uncompetitive level," it added.
The retailer attracted controversy earlier this year after allegations that it was failing to pass on savings to customers gained from the VAT discounts it gets from airport store sales.