The Works has reported a lift in annual sales despite trading against "a challenging backdrop".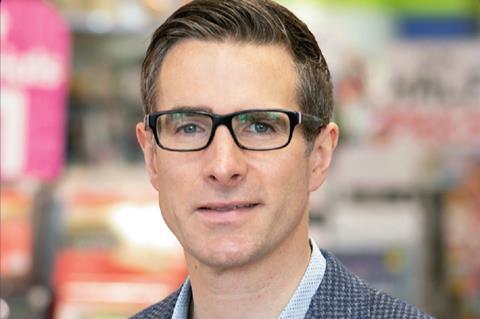 The general merchandise retailer saw a total sales increase of 6.1% to £316.6m, compared to £298.4m last year.
In the 52 weeks ending April 30, 2023, store sales, which make up 88.8% of all sales, delivered a like-for-like rise of 7.5%.
Online sales declined by 15% but overall like-for-like sales grew 4.2%.
Trading since its update in January saw store like-for-like sales increase 12.1% over 15 weeks and online sales declined 12.5% – but with an overall like-for-like increase of 9.3%.
The group expects its adjusted EBITDA for financial year 2024 to be in line with the market's estimated forecast of approximately £10m and remains "confident in the future prospects of the business".
The Works chief executive Gavin Peck said: "Our performance in FY23 was delivered against a challenging backdrop. The business traded well through difficult external conditions, most notably the inflationary environment, and the recovery from the cyber security incident at the start of the year.
"The store performance was strong throughout the period, demonstrating the enduring value of our store network in communities across the UK and Ireland. Online sales continued to lag behind, partially reflecting the normalisation trend seen more widely.
"We delivered good strategic progress in the second half of FY23 and have now laid the foundations to continue on this trajectory in the year ahead. This progress is a testament to the passion and commitment of our brilliant colleagues who continue to go above and beyond to deliver for our customers."