Marks & Spencer has confirmed that chief financial officer Helen Weir will join the retailer on April 1.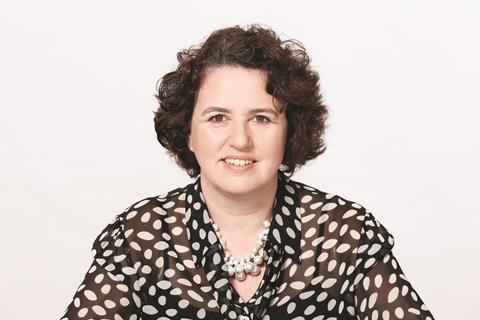 Weir will join the company from John Lewis, where she was head of finance, replacing Alan Stewart, who left the retailer to join Tesco as chief financial officer.
She moved to John Lewis in 2012 from Lloyds Banking Group where she was group executive director, retail, having been group finance director at Lloyds from 2004 to 2008.
Prior to this, Weir was group finance director of Kingfisher, and finance director of B&Q. She spent her early career at Unilever and McKinsey & Co.