Shop Direct will open an office in London in a bid to attract more talent and develop its technological capabilities.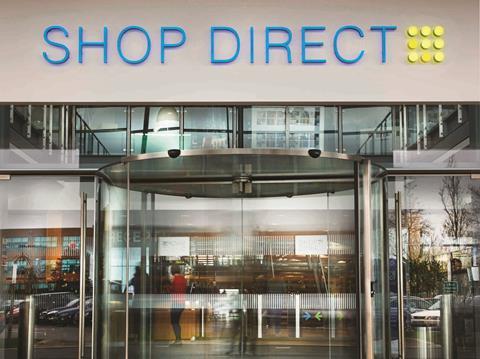 The 25,000 sq ft hub, located at 111 Buckingham Palace Road in Victoria and due to open in summer 2017, will house 250 staff working across brand, data, ecommerce, IT and product.
The 250 staff will comprise new hires and existing employees, with some splitting their time between London and the company's Liverpool head office.
Shop Direct wants the hub to aid its development of advanced analytics, machine learning and artificial intelligence.
The hub will also be home to the VeryExclusive team, currently based in Shop Direct's press showroom in Mayfair.
Group chief executive Alex Baldock said: "We need to keep innovating to meet the ever-changing needs of our customer. The new space will reflect everything we stand for and are striving for.
"It'll help us attract even more of the best people and get even closer to our existing partners, as well as forge important new partnerships. There's lots of work to do before we open, but I can't wait to see the collaborative, digital workspace we'll create."