Fashion retailer River Island's profits dipped in its last financial year because of "strong" investment in transforming itself into a "multi-country, multichannel brand".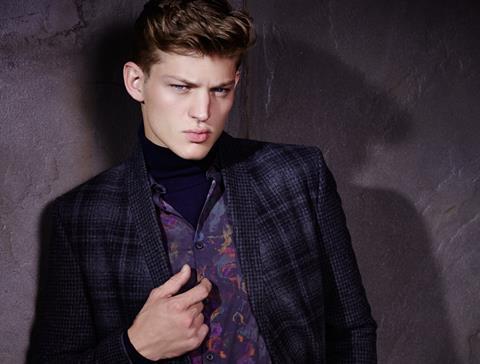 The retailer has the potential to become a global player and it is investing to prepare it for the future, chief executive Ben Lewis said.
"It's a brand that can travel to many places. It's part of the homogenisation of fashion around the world. River Island is in a group of fashion retailers from Europe that people look to," he said.
River Island's pre-tax profit dropped from £97.9m to £88m last year as it invested in new stores, marketing, IT and infrastructure. Sales were up 4% to £838.6m in the year to December 28, 2013.
River Island already trades in Russia, Holland, Poland, Belgium, the Middle East and Far East. It opened in five new countries last year including South Africa, Sweden and the Philippines and is eyeing new regions.
"We're looking at a number of markets. There are many places and many people that love what we do," Lewis said.
He concluded: "The last 12 months have seen stable trading. The consumer outlook remains uncertain but we are confident that we continue to have the right product, store portfolio and innovation in the business to build a world-class multichannel fashion brand."
As part of the investment, River Island is opening statement stores to create more of a destination for customers. The retailer has opened six of the stores, which include extra services such as nail bars, in locations including London, Leeds, Liverpool, Sweden and Holland. More are planned in locations such as the Bullring in Birmingham and the Metro Centre in Gateshead, where it is tripling its store size.
The retailer has also invested in marketing, recently launching its first TV campaign, and upgrading its IT infrastructure to fulfil its international ambitions.
It has introduced localised overseas websites in Germany, France and Australia and will continue to roll this out in targeted countries, said Lewis.
River Island has also invested in mobile and its website now has responsive design to resize for whatever device the consumer is using. It is also rolling out a new range of apps.