Next full-year profits fell for the first time in eight years, but its boss Lord Wolfson had an interesting take on the state of the industry.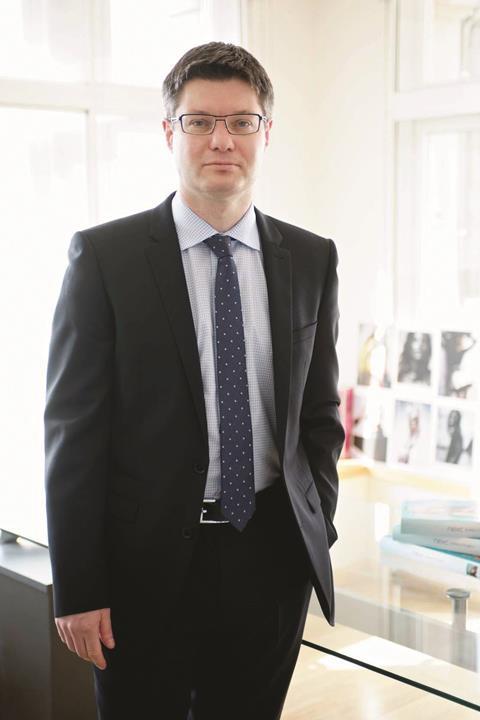 Retail Week picks out some of Lord Wolfson's most pointed quotes from the high street bellwether's results briefing today.
On industry troubles vs economic headwinds
"I do think that what is happening in the sector is more important than what is happening in the wider economy. The move away from clothing is more damaging than the wider economics.
"I don't think the two are entirely unrelated, but that is the stronger headwind."
On consumer spending
"The balance of increase in consumer spending is going into more experiential spending. That is the biggest single issue and the rest of the economy will compound or mitigate that issue.
"Squeezing discretionary income at a time when spending on clothing is not peoples' priority is going to accentuate the issue and that is why we are anticipating the year ahead will be tougher than the year we've just been through."
On Brexit and European migration
"We haven't experienced any [employment] difficulties yet as a result of Brexit, but we are very hopeful that the government takes an open approach to Brexit.
"There is a lot of migration to the UK that is extremely productive and it would be an enormous mistake to cut off a group of people who make a huge contribution to our economy at a time when we have record low unemployment."
On product
"In focusing so much energy on changing our buying culture, processes and adopting exciting new trends, we have omitted some of our bestselling, heartland product from our ranges.
"Going forward we will continue to build on what we have learnt about the rapid development of new products and the delivery of new trends, with the proviso that those trends must be delivered in a way that all our customers can easily buy into."
On bricks-and-mortar vs online
"With increasing amounts of business being transferred online, it is legitimate to question the long term viability of retail stores and whether the possession of a retail portfolio is an asset or a liability.
"We believe that our stores represent a valuable asset and will continue to do so.
"However, in the unlikely event that like-for-like retail sales continue to decline at high rates for the next 10 years, we believe that our lease structure is such that the portfolio could be managed down profitably."
On the threats facing fashion
"We remain extremely cautious about the outlook for the year ahead.
"The clothing sector faces three potential threats: a sectorial shift away from spending on clothing, price inflation as a result of sterling's devaluation and potentially weaker growth in real incomes in the wider economy.
"These headwinds are likely to be felt most acutely in our retail business, as sales continue to migrate away from the high street to online shopping."
On the year ahead
"All other things being equal, we expect some improvement in the second quarter and a more marked improvement in the second half of the year.
"This, of course, is subject to there being no further deterioration in the external environment as the year progresses."