JD Sports has named Dominic Platt as its new chief financial officer, expected to join later this year.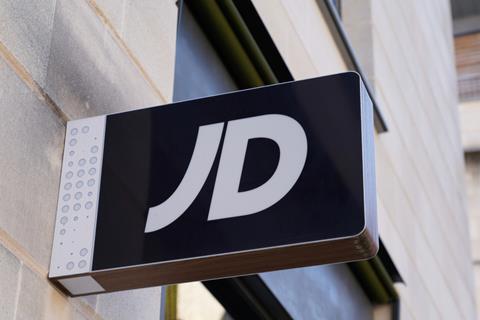 Platt is currently the chief financial officer at BGL Group, a digital distributor of financial services and owner of Comparethemarket.
His former roles include group finance director and managing director of international business at Darty and a senior finance role at Cable & Wireless.
Platt holds experience in international consumer-focused public and private companies, helping them "drive growth strategies and deliver successful results".
JD's current chief financial officer, Neil Greenhalgh, will leave the group in the summer after five years in the role, having helped with the search for his replacement.
JD Sports chief executive Régis Schultz said: "We are delighted to welcome Dominic to JD. He brings strong international and public company expertise and a wealth of experience in consumer-focused businesses.
"Having worked closely with Dominic before, I am certain his financial expertise, deep knowledge of governance and strategic counsel will be crucial in helping to drive forward the next chapter in the global growth story of JD.
"I would also like to thank Neil Greenhalgh for his significant contribution to JD's success since he first joined in 2004, and as CFO since 2018, and wish him all the best for his future."