Asos is reportedly planning a shake-up of its non-executive board with several new appointments including Ocado's Luke Jensen.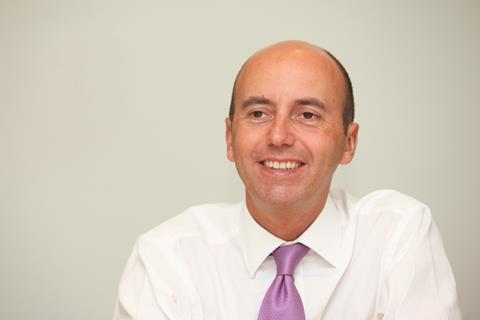 The fashion retailer's boardroom shake-up has been led by chair Adam Crozier and will be unveiled today, according to Sky News.
Ocado's technology solutions boss Jensen is understood to be one of several new recruits, and has been snapped up in part because of his expertise in international multichannel retailing.
Another imminent non-executive appointment drafted in by Crozier, who took the reins as chair in April, is understood to be from the US, further emphasising the importance of international expertise in the retailer's strategy.
One source said the raft of new appointments to Asos' non-executive board will likely mean departures.
Boss Nick Beighton is also understood to be working on changes to his current senior management team, with further appointments to be made in due course.