Consumers are increasingly less inclined to spend online during allotted one-day Sales events and instead prefer to take advantage of extended discount periods.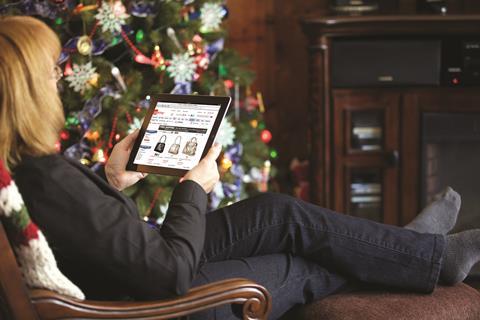 Rather than a surge in spending online on days such as Black Friday and Cyber Monday, data from ecommerce data expert PCA Predict reveals that in 2017 shoppers were more likely to extend their online purchases over the golden quarter period.

PCA Predict's data revealed that Black Friday is still the UK's favourite day to shop online, with 2017 achieving 6% growth compared with the previous year.
However, empowered by multiple devices, including mobile, consumers are more likely to spend when they want to rather than embarking on a shopping frenzy on a specific day.

According to PCA Predict's Ecommerce Trends live tracker, in the run-up to Black Friday retail sales rose by 10% year on year as shoppers took advantage of longer discount periods.

Indeed, consumers took advantage of many retailers' decisions to extend their Black Friday Sales beyond the day itself in 2017.

Last year's Black Friday was set apart from previous years by longer Sales periods held by retailers including Tesco, John Lewis and Argos, which offered discounts and promotions in the run up to Black Friday weekend in order to drive sales.

"Consumers are taking advantage of retailers' decisions to extend sales periods, and spending their money when they choose to do so"

Chris Boaz, PCA Predict
Other major retailers, such as Amazon, started their Sales two weeks prior to the Black Friday weekend, while Carphone Warehouse held a 10-day black tag Sale.

On the morning of Black Friday, sales suffered a historic drop of nearly a quarter (24%) from between midnight and 7am, while in 2016 many consumers shopped from midnight to 7am in order to secure a bargain.

However, the end of the working day experienced an uptick in sales of 6% from the previous year.
PCA Predict head of marketing Chris Boaz said: "Black Friday has been one of the biggest dates in the retail calendar since it took off in the UK around seven years ago. Yet, despite its initial warm reception, it would seem that Black Friday is losing its appeal among UK consumers.
"Consumers are no longer pressured into spending their money on allotted days, like Black Friday and Cyber Monday. Instead, they are taking advantage of retailers' decisions to extend Sales periods, and spending their money when they choose to do so.
"This longer Sales period has shifted the emphasis away from Black Friday being a major retail event in its own right, towards becoming part of a pre-Christmas mini season or 'golden quarter' for retailers."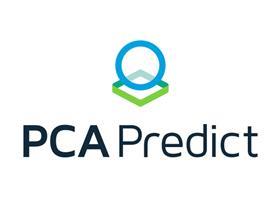 Paid-for post by PCA Predict
PCA Predict's address-verification service is used by more than 11,000 leading ecommerce brands including Asos, Tesco and House of Fraser. These insights are based on billions of online transactions that PCA Predict's platform gathers each day and analyses with its Ecommerce Trends tool.