Sofa.com has made a new appointment, Oscar-winning director Peter Jackson.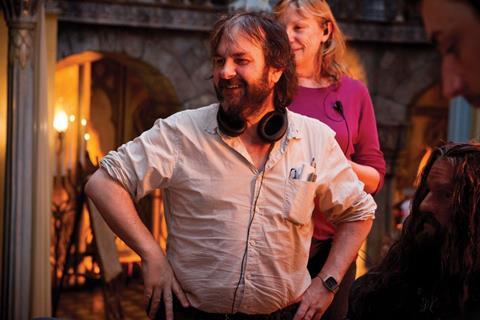 However, The Lord of the Rings film-maker hasn't given up Hollywood to flog furniture, he will be joining the judging panel of the etailer's short film competition Filmed with Happiness.
Jackson will join four industry experts to choose a winner and three runners-up from 15 to 30 second short films, which are based on the theme of happiness and are aimed at children.