Furniture retailer Multiyork is to unveil its first TV ad campaign since 2006 as it prepares to capitalise on the Boxing Day Sales period.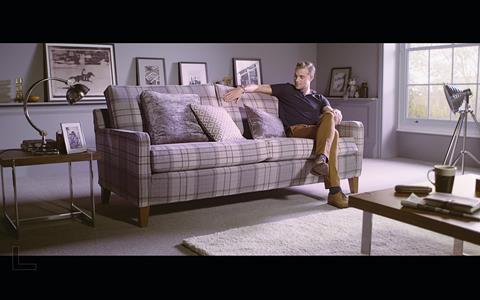 Launching on Christmas Eve, the ad will air on channels including ITV London, Sky, Channel 4 and Channel 5.
Multiyork marketing director Sarah Herbert said the emotional creative aims to resonate with its customers as well as reinforcing its bespoke furniture offer.
Ad agency Halo Design Associates developed the ad for the 50-store retailer.