Argos is launching a TV advertising campaign to push its first ever home and furniture own brand Heart of House.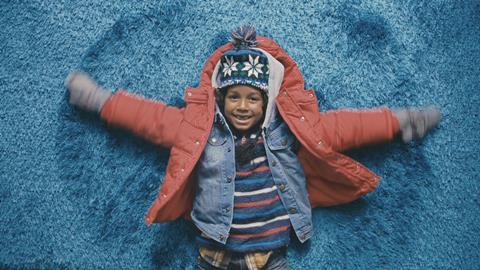 Argos said the campaign, which kicks off on Monday with a TV ad, "celebrates the reality of family life and the true use of products in the home".
The TV ad features a series of 'real life' scenes, including a couple deciding where to put their sofa and a child making snow angels in a deep pile rug.
Heart of House brand controller Jack Wallace said: "The integrated launch campaign for Heart of House represents Argos's biggest investment in own brands so far. The campaign brings a new tone to the home market, which is based in the real world. Our homewares and furniture have been developed to withstand the knocks and bumps of everyday family life and the campaign brings that to life through real family moments."
The TV ad will launch on Monday in primetime slots during Coronation Street on ITV1, Celebrity Big Brother on Channel 5 and the live semi-final of Got To Dance on Sky One. Throughout the rest of August it will run across ITV, Channel 5, Sky and Channel 4.
It will be accompanied by print display ads in home titles, women's weeklies and monthlies, and newspaper supplements. Argos will also push the campaign through social media and will launch interactive tablet ads on "key national sites".
The campaign was created by agency Path WorldWide.