Asda plans to leverage the buying power of parent company Walmart as it escalates the range of products available during Black Friday promotions.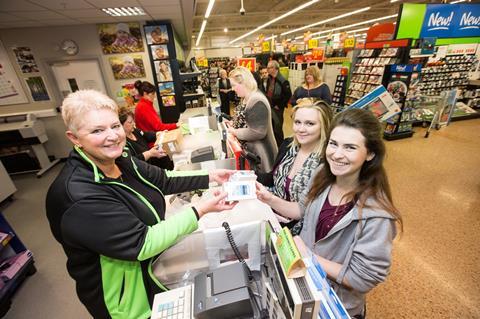 The company claims "millions of pounds worth of savings will be up for grabs across a bigger range of products" over Black Friday.
This year Asda has increased the number of products on offer with discounts products ranging from electricals to toys.
Among the new products on offer this year are quad bikes, a first for a UK supermarket. As a jointly sourced product with Walmart, Asda will be offering quad bikes at £3,500, a discount of nearly 50% on the original £6,500 price tag.
In the US, the retailer said that consumers spend US$60bn (£38.2bn) over the course of Black Friday.
Asda senior director merchandise Ayaz Alam said: "Last year we were the first major retailer to bring Black Friday to the UK. This year, we've stepped it up a gear again and by working closely with Walmart – the godfather of Black Friday – we'll be bringing an even bigger and better sale to the UK than ever before.
"By jointly sourcing products with Walmart, which has led the way in Black Friday for over a decade now, we've been able to bring products like quad bikes to our stores and offer them at unbeatably low prices."
The retailer plans to reveal its Black Friday offers on November 27.