Arcadia has lost another senior executive as Fiona Ross, managing director of plus-size specialist Evans, has resigned.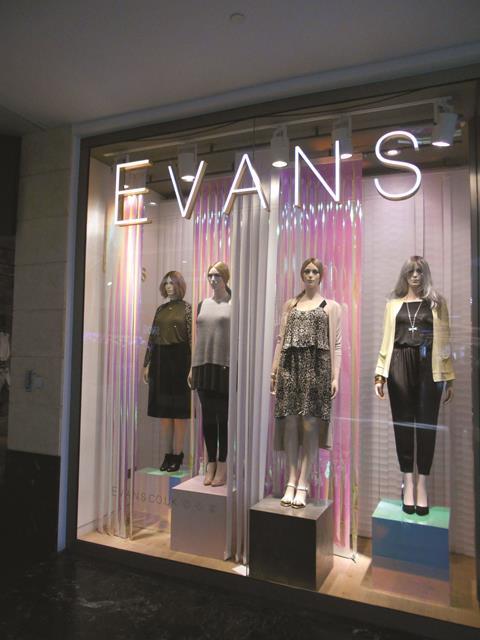 Ross, who has worked for Arcadia for 27 years, will be replaced by Anne Secunda, who will also continue in her current role as managing director of stablemate Wallis, according to Drapers.
The departure is the latest in a string of exits at Sir Philip Green's Arcadia. Retail Week revealed last week that Mary Homer, the long-standing managing director of Topshop, is leaving to take the helm of The White Company.
Green told Retail Week: "After 30 years of loyal service, Mary is leaving us. She's achieved a lot and we've achieved a lot and now she's found an opportunity somewhere different."
Burton managing director Wesley Taylor and Miss Selfridge creative director Yasmin Yusuf have also left their roles in recent months.
Speculation has been mounting on who will replace Homer, with former Topshop and Asos director Caren Downie and Oasis Warehouse chief executive Liz Evans tipped as potential successors.