Shadow Chancellor Ed Balls has suggested that the Conservative Party were behind Boots boss Stefano Pessina's comments about Labour's policies.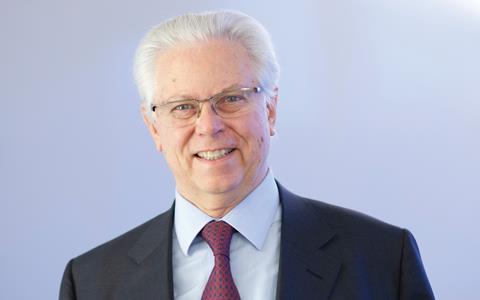 Pessina, the acting chief executive of Walgreens Alliance Boots, told The Sunday Telegraph that if Labour politicians acted in the way they spoke "it would be a catastrophe."
He added that if Labour were to win the general election it would be "not helpful for business, not helpful for the country and in the end it probably won't be helpful for them."
His comments prompted angry responses from the head of Labour's election campaign, Douglas Alexander, and shadow business secretary Chuka Umunna.
Now Balls has become the latest high-profile Labour politician to wade into the debate after describing Pessina as a "tax exile in Monaco".
He also suggested that Pessina "would be among a number of figures brought forward by the Conservatives over the next couple of months saying 'don't vote Labour'."
Speaking on BBC Radio 4's Today show, Balls said: "The idea that someone who does not pay any tax in Britain should be telling British people how to vote, will stick in the craw of many people."
Mr Balls said Labour's manifesto was "much more pro-business than we are getting from David Cameron" and claimed the "biggest risk" to business would be for the UK to exit the European Union. He said this was a move that Labour rejected.
"When I was in Washington a couple of weeks ago, the big fear of US policymakers was a Tory government taking the UK out of Europe," he said.
"Even though Mr Pessina has moved the tax domicile of Boots to Switzerland, the only tangible thing he said was his fear was of Britain leaving the EU and that is what I hear from businesses up and down the country all the time."