JC Penney's chief customer officer Mike Rodgers has said omnichannel strategy will drive $800m worth of growth over the next three years.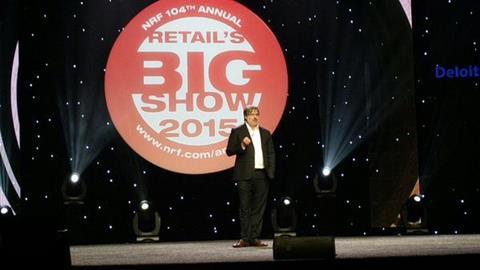 Rodgers says omnichannel is playing a central role in the US department store chain's fight back after it suffered falling sales and alienated customers when it deviated from its traditional strategy under the tenure of former chief executive Ron Johnson, who has since left.
Rodgers said omnichannel customers are worth more to the company and said that if it could convert 10% of its current store shoppers to omnichannel shoppers, it would create a $1.2bn opportunity.
It launched a new mobile app in time for Black Friday in November, leading to an increase in mobile conversions of 40% on the previous year.
Mobile now accounts for 50% of overall traffic, with one third of online orders completed on the mobile while a customer is in store. 69% of shoppers use a digital channel in some way before going into store.