John Lewis Partnership has backed two more start-ups as part of its JLab investment programme.
John Lewis Partnership is backing a business described as the "Airbnb for your kitchen table" and another designed to help delivery staff find addresses, The Daily Telegraph reported.
WeFiFo – which stands for We Find Food – and Exaactly will each get £100,000 of investment. Half will come from the retailer and half from investment specialist L Marks, which runs JLab.
WeFiFo connects amateur chefs and consumers, who visit their homes and pay for a meal.
Exaactly provides users with a one-line delivery address that can be shared with online retailers, allowing couriers to locate their precise location on a map.
It can also provide them with further information, such as details of parking or which doorbell to use.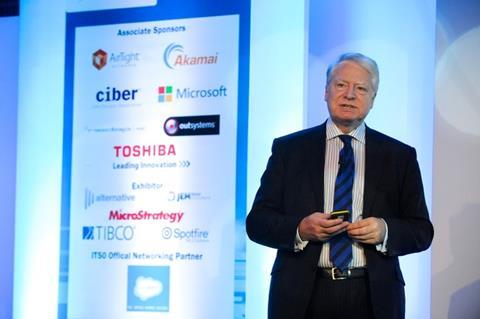 More than 300 businesses applied for JLab backing this year, five of which spent 12 weeks at John Lewis Partnership's head office.
There they received mentoring from executives at the eponymous department store business and stablemate grocer Waitrose, as well as access to the retail group's data, technology and logistics capabilities.
John Lewis Partnership chief information officer Paul Coby said: "It's never been more important for the John Lewis Partnership to nurture innovation inside and outside our business and we are looking forward to progressing this talent."