Fingerprint and other biometric forms of payment have so far been the preserve of Apple, who included a fingerprint scanner in its iPhone 5 handset when it was released in 2012.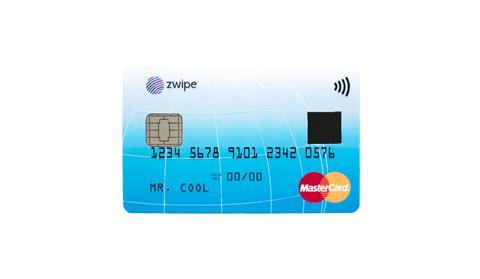 But it's not the only biometric payment offering available. Zwipe, which claims to manufacture the world's first fingerprint payment card, has teamed up with Mastercard to produce payment cards with integrated fingerprint sensors.
The card is activated by a sensor that is embedded in it. Shoppers can authenticate their purchases by placing their thumb over the sensor as they pay. It works both for contactless payments – where the card is swiped – and in a chip and pin machine where the fingerprint is used in lieu of a PIN number.
The card was launched last week after a successful pilot with Norwegian bank Sparebanken DIN, and Zwipe is now looking for retailers to run pilots with.