Asda is testing in-store beacons to demonstrate how the technology works and to learn how customers might use it while shopping.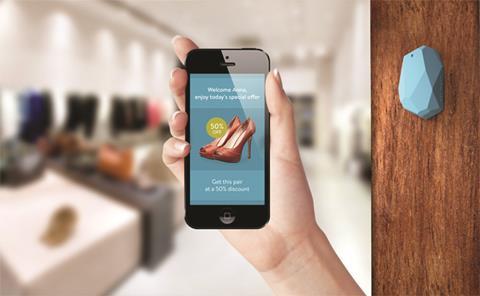 The retailer is experimenting with new formats to keep shoppers engaged.
The beacons use Bluetooth or other connectivity to detect a nearby smartphone or device.
They can trigger push notifications, such as targeted discounts or product information as consumers walk around the store, Marketing magazine reported.
The trial is not customer facing, nor are there plans for a wider roll out, Asda's head of partnership marketing, Nick Bamber, said at the Nimbus Ninety Ignite conference.
He said there are barriers to the implementation with beacon technology – that customers need to have the relevant software on their phones and have Bluetooth switched on.
Separately the retailer is testing shoppable YouTube videos as part of a broader partnership with third-party start-up Constant Commerce.