US lingerie retailer Victoria's Secret is poised to continue its UK expansion by opening its first store in the Southwest of England.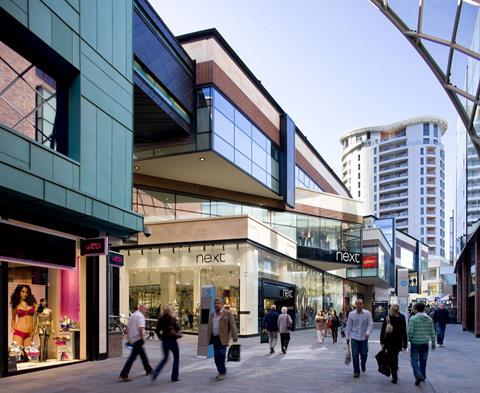 The retailer has secured an 11,600 sq ft store – its tenth in the UK – at Cabot Circus in Bristol. It will be the fourth unit it has taken at Hammerson-owned shopping centres, having already opened up at Brent Cross and Bullring, with another store due to open at The Oracle later this year.
The Cabot Circus store, which is due to open early next year, will be situated on Brigstowe Street, next to fellow fashion retailer H&M and opposite Topshop. It will also stock clothing from its sub-brand, Pink.
Hammerson leasing executive Martin Bull said: "Cabot Circus is the perfect destination for international brands wanting a foothold in the Southwest and we are delighted that Victoria's Secret has chosen Cabot Circus to make its debut in the region."