As the coronavirus continues to hammer sales and customer footfall levels show no signs of returning to pre-Covid levels any time soon, more struggling retailers are turning to insolvency procedures such as CVAs to survive. However, with many brands having a second or third bite of the cherry, industry experts debate whether a cap should be put in place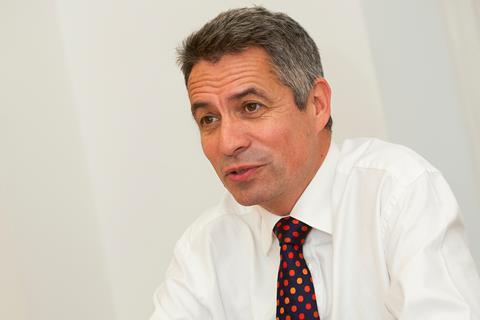 Blair Nimmo, global head of insolvency, KPMG

Few would question how many businesses are struggling in the wake of Covid-19, with the swathe of insolvencies being held back only by government intervention and relief in recent months. That can't last indefinitely though, so it's only logical to see an uptick in businesses exploring their options, including the potential use of a CVA if and when appropriate.
I believe CVAs, in the right circumstances, can be a very effective process and useful tool for insolvency practitioners. It's generally less disruptive and invasive than most other insolvency procedures.
Over recent years, we have seen it used quite extensively in the retail and casual dining sectors in particular, which were especially challenged even pre-Covid. This has continued over the last few weeks as the lockdown has eased and I suspect that will continue over the next few weeks and months.
Any restriction imposed on the use of CVAs would be unhelpful as a CVA often facilitates the survival of substantial parts of businesses, which in turn preserves employment. The alternative would usually be administration, which may well be less effective on both counts and where likely returns to creditors are concerned.
I acknowledge that CVAs are not universally popular, particularly among the landlord community for understandable reasons, but when properly administered on an open and transparent basis, they can be successfully managed. Full and early communication with key stakeholders is critical.
Eliminating unprofitable units is crucial to business survival in the current climate and even more effective if this is linked to new funding and a refreshed business strategy.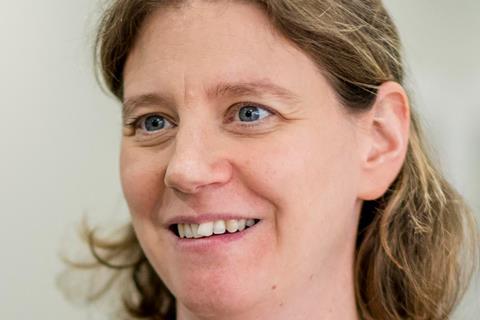 Clare Kennedy, retail practice director, AlixPartners
Rather than should there be a cap on the number of CVAs, the big question perhaps really ought to be: why would a retailer need multiple CVAs in the first place? And above all else, why this must be avoided.
The CVA is, of course, a valuable and legitimate tool. At this incredibly challenging time, it is more relevant than ever given its underlying theme of collaboration between stakeholders to ensure mutually beneficial continuity.
As a result of the crisis facing the industry, retailers and landlords are undoubtedly all in this together and the subtext we frequently hear of "sharing the pain" most definitely holds true.
But it's vital that the tool is not seen as a rinse-and-repeat process. A CVA, like any formal insolvency process, is a body shock for the business involved. Repeated deployment in the same organisation serves only to erode confidence in both the business and the process itself. Too many shocks and eventually the business will die.
A CVA is neither sticking plaster nor a panacea. It is not a short-term fix and has to be part of a considered and far-reaching programme to turn around a business and reposition it for the future.
Do it once and do it right must be the guiding principle for retailers.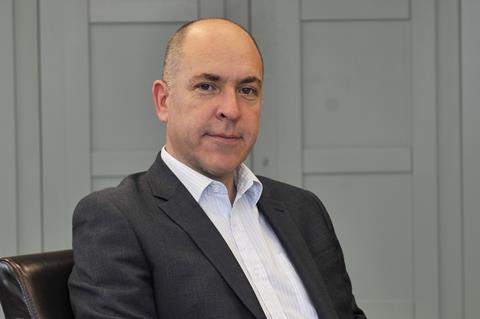 George MacDonald, executive editor, Retail Week
The toll of retailer collapses and job losses is terrible to see, but there comes a point when it would ultimately be best to put an ailing business out of its misery.
Retailers have made use of CVAs for years now in attempts to make new starts, typically relieved of the heavy weight of property costs.
But the repeated need to deploy an insolvency process shows that it's the business itself, more than the environment in which it operates, which is the bigger problem.
Some of the companies seeking to stage further CVAs just a year after their previous one cannot expect to be taken seriously because nothing that led them to failure in the first place, other than money that they owe others, has changed.
They have too often fallen out of favour with shoppers at an existential level. Why should a landlord grant them further concessions and undermine their own hard-pressed businesses?
Better, hard is it might be, to find a new tenant or new purpose for premises rather than taking a haircut, especially when the likelihood is that the retailer may find itself in a similar predicament another year down the line – or sooner.
For the staff, who live groundhog day by groundhog day wondering whether their employer will survive when yet another process is launched, the permanent anxiety and uncertainty are insufferable; they would be better seeking employment elsewhere.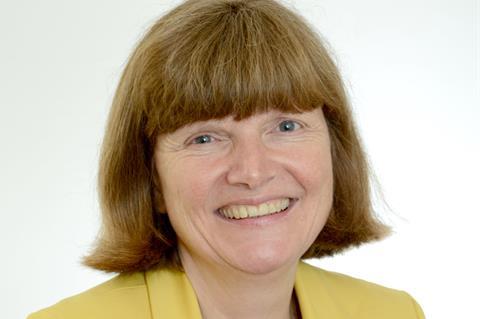 Melanie Leech, chief executive, British Property Federation
A cap on multiple CVAs would mean very little if their inherent discrimination against compromised creditors is not dealt with at the same time. The misuse of CVAs as a tool to rip up leases freely agreed with property owners, with no credible rescue plan in place to address the business' wider issues, must stop.
As well as a turnaround plan for the business concerned, a CVA must be approached in a spirit of economic partnership. Property owners absorb significant losses via a CVA, which typically end up hurting the savings, pensions and investments of millions of people.
Any business thinking about a CVA should engage with its property owners at an early stage in a spirit of openness and transparency, and demonstrate it is committed to investing in its future.
Ultimately, the whole process is in urgent need of review by the government. It simply cannot be right that the decision to severely compromise one or two types of creditor can be voted on by completely unaffected creditors with no independent oversight. To make matters worse, property owners often have their voting rights arbitrarily discounted – representative democracy is not a feature of "landlord" CVAs.