Morrisons has agreed a £100m deal to sell three of its stores as the troubled grocer steps up its sale-and-leaseback drive.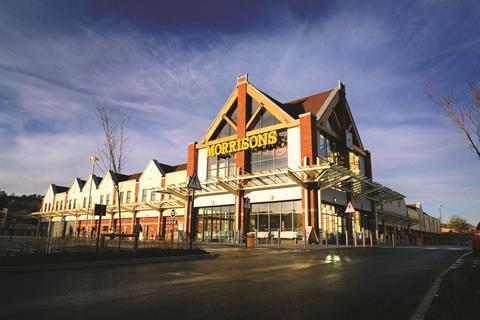 Morrisons stores in Reading and Darlington are to be sold to Aberdeen Asset Management, while the Universities Superannuation Scheme has agreed to purchase the grocer's branch in High Wycombe, Retail Week understands.
It is understood that Morrisons executives will sign RPI-linked 25-year leases to rent the three stores at a cost of around £20 per sq ft.
Morrisons announced its £500m sale-and-leaseback strategy last March. M&G Real Estate purchased three of its stores for around £110m at the end of last year.
Retail Week understands that M&G could add to that portfolio by acquiring a fourth Morrisons store, at the Killingworth Centre, near Newcastle later this month. That deal could net the grocer another £30m, if it goes ahead.
It means that Morrisons will rake in an estimated £260m for seven stores in addition to the two regional distribution centres it has already sold for a total of £178m.
But the fire sale may not end there. Retail Week reported in January last year that Morrisons was looking to offload as much as 10% of its 500-strong freehold estate.
Cushman & Wakefield and Rothschild are advising Morrisons over the deals, while Morgan Williams is advising both Aberdeen and USS. All parties involved declined to comment.