Former Asda boss Andy Bond will lead the launch of a new UK fashion retailer backed by South African billionaire Christo Wiese.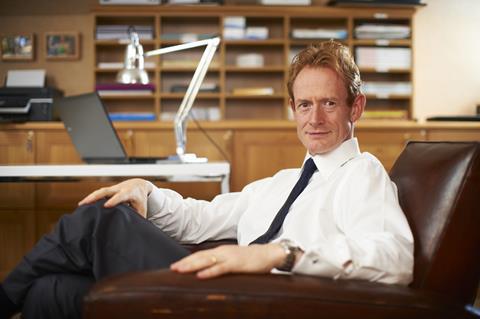 An initial £20m will be invested in opening 50 high street stores in just two months and will represent the biggest fashion chain launch in over a decade, according to the Mail on Sunday.
Retail Week has learnt that the long term plans for the chain entail a rollout of up to 200 stores within five years, with a further 50 stores to be added annualy after year two.
The initiative is codenamed Project 50 and the retailer will sell clothing for mothers and children at affordable prices and aims to compete with the supermarkets.
Savills is leading the search for locations between 2,000 sq ft to 5,000 sq ft for the shops as the new retailer seeks to make the most of the plunging costs of high street retail space.
The agency has been briefed with finding stores on high streets, shopping centres and out-of-town locations, with a focus on the south of England.
Bond has been enlisted to head up the yet-to-be named business because of his experience running Asda's George clothing business.
Bond was Asda chief executive for five years and Asda chairman for less than a year, but quit the latter role in a surprise move to run Wiese's UK investment business.
He will be supported in his new role by Adrian Mountford, who previously ran Sainsbury's Tu clothing business and is a former board member at Matalan.
Other retail execs to be hired for the business include Marks & Spencer's former head of merchandising Cathy Haydon and Heal's department store finance director Mark Jackson.
The headquarters will reportedly be located in Watford, Hertfordshire.