Sports Direct shareholders have called for a "proper independent review" of the under-fire retailer as investors push for its reform.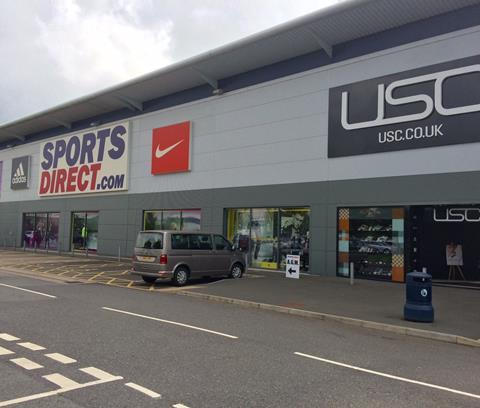 The Investor Forum, which represents institutions such as Legal & General Investment Management and Aviva Investors, said today it is "encouraged" by Sports Direct's review of working practices and this week's 'open day'.
However, the Mike Ashley-controlled retailer has attracted criticism for getting its legal advisers, RPC, to conduct the review.
The Investor Forum's senior adviser Phineas Glover said: "We can't have any more quick fixes and small incremental adjustments. We say it's time for wholesale reform and we feel a proper independent review is the only way to return trust."
Shareholder pressure
Sports Direct has also had to face down shareholder pressure after 53% of independent shareholders voted against the re-election of chairman Keith Hellawell.
However, Ashley used his controlling majority stake to ensure the former police chief stayed in place.
Hellawell faces another ballot in 12 weeks.
Glover said the vote at this week's AGM was "a very clear message and we expect it to be heeded". He added: "We feel the next three months will be crucially important for the company."
The Investor Forum branded a meeting between Sports Direct's major shareholders and the retailer's board as "constructive", following this week's AGM in Derbyshire.