E-bike company, Cowboy has launched a retail partner network as it plans to expand to 60 European cities via 300 retail partners by the end of the year.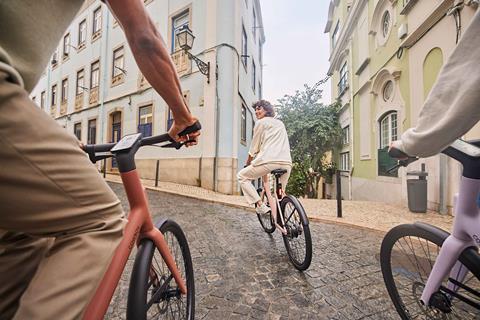 The business said the new model will help increase its "retail and service presence across the continent, bolstering its omnichannel approach by complementing its current online sales channels, brand stores and mobile network of mechanics and test riders".
The network of independent bike stores will allow customers to trial and shop Cowboy's latest e-bikes as well as giving increased access to servicing and repair facilities to new and existing customers in Belgium, France, the Netherlands, Germany and the UK.
Adrien Roose, Cowboy chief executive and co-founder, said: "We are highly dedicated to our rider community, and this new retail model not only builds our brand's footprint in Europe but will make access to customer support even easier, giving people confidence that our best in class bikes can be serviced locally as well as using Cowboy's mobile service network.
"Ahead of the launch, we piloted with over 80 partners across Europe to test our offer, with a mix of retail and servicing. We're very happy with the results so far, with rapid growth during this period proving significant within our sales mix. We are excited to have reached a stage in our growth where we can deploy this omnichannel strategy which increases convenience and further improves the Cowboy experience for all our customers.