After setting running records, will Olympics star runner Usain Bolt also set the pace in etail fulfilment?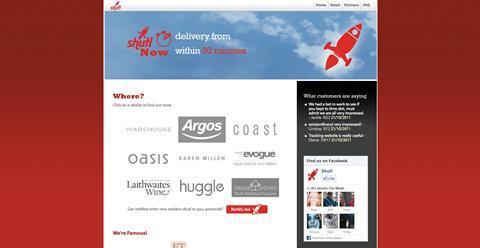 Shutl, the firm that provides 90-minute delivery for retailers, has written to Bolt inviting him to help it smash its record fulfilment time of 898 seconds from click to door.
In return, Shutl founder Tom Allason is offering McDonalds fan Bolt a 1% stake in the business and "all the McNuggets you need".