Sainsbury's director Mike Coupe introduced us to a new word at the grocer's Christmas in July party last week: manapé.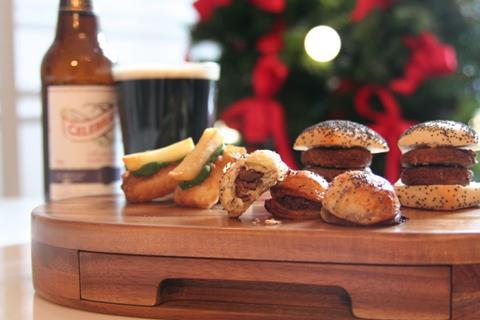 It refers to canapés that both appeal to men, such as mini-pies and sausages, and are easy for blokes to prepare because a variety of them can all be put in the oven together to cook for the same length of time, reducing hassle.
As the summer of sport kicks off, including the Sainsbury's-backed Paralympics, perhaps the retailer should also investigate fanapés: snacks that can be prepared at 100-metre sprint-speed so that sports fanatics don't miss any of the action by being stuck in the kitchen.