PAID FOR POST
More voices from the retail industry
The supply chain has always been a hotbed of innovation, but we're nowhere near the digital transformation finish line. We've only just begun.
The past few years have been marked by investment in digital and supply chain capabilities, with retailers taking proactive steps towards that transformation.
But how do you go from steps, to strides, to leaps? It's a question that keeps many business leaders awake at night. Luckily, some are waking up to the right solution – partnerships.
A new approach
Not the traditional retailer-supplier relationship but a true partnership of equals, where the supplier uses their voice and the retailer is ready to listen.
Just look at the findings from the Retail Re-engineered report, produced by Retail Week in association with Sorted, which interviewed 44 retail leaders to find out how they are re-engineering their businesses for future growth.
The report shows it is not just supply chain technology they are investing in; they are also readjusting their approach to supply chain management and strategy.
Almost half of retailers say they want to work more collaboratively with their third-party suppliers
Of the retailers interviewed, 43% say they want to work more collaboratively with their third-party suppliers, while a further 27% say they were unsure. Just 30% say they didn't want the relationship to change.
Sound familiar?
These findings reflect the conversations we're having with retailers time and time again. No business can be an expert in everything – and no one expects them to be. The retailers we speak to have come to the understanding that, to truly excel, they have to lean on the expertise of their suppliers as an extension of their team.
Delivery can be your differentiation
One of the drivers behind this is the realisation that making the most of data is vital, and this includes the wealth of data opportunity in the supply chain.
Delivery has become the key area of differentiation. Get it right and retailers can win a customer for life. Get it wrong and they risk them venting their frustrations on social media, losing them to the competition or, worse still, an unhealthy combination of both.
It is essential to remove friction. Retailers can do this by investing in their data strategy and becoming more joined-up with carriers. The resulting efficiencies will drive cost reduction and improve the customer experience.
And this extends to post-purchase, which is an area in need of significant improvement. Here, the consumer will often be passed between retailer, carrier and delivery driver, meaning a wholly disjointed and inconsistent brand experience when it comes to communications.
Instead, the retailer needs to be able to take control of everything their customer sees, hears and experiences.
However, for many retail businesses with competing investment priorities, they can't do this alone – and they don't have to. Partnering with an external supplier specialising in this area can help deliver greater drive and more immediate results while allowing the retailer to focus on its core business activities.
So there is a lot of work to be done, but plenty of opportunity for retailers that are willing to innovate to make great strides towards true transformation.
Paul Homer is national sales manager at Sorted
For more on supply chain innovation, read Retail Re-engineered, an in-depth report by Retail Week, produced in association with Sorted and Isobar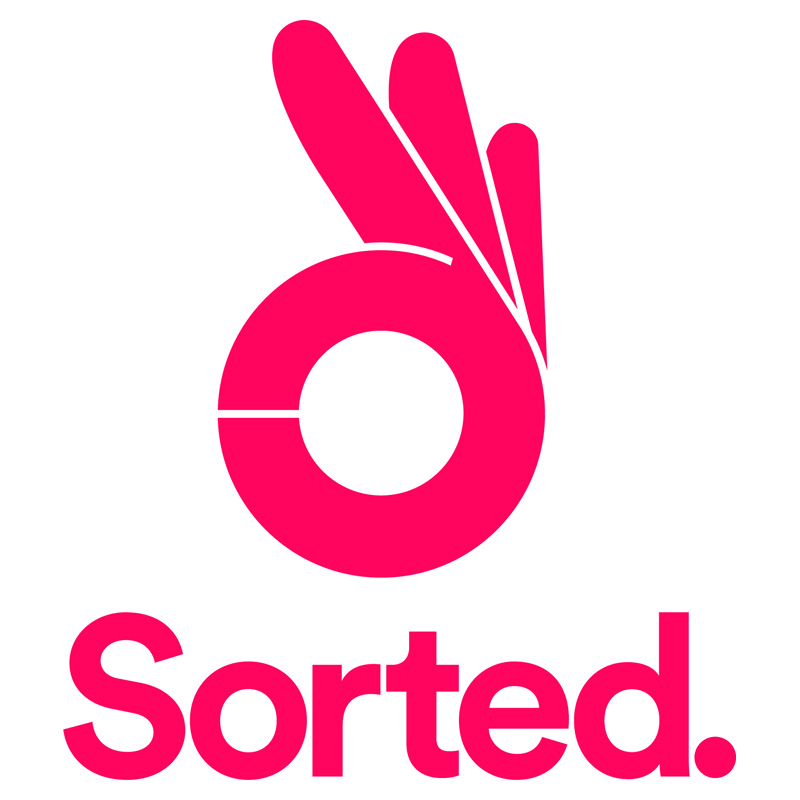 Sorted is refreshingly agile and data-driven delivery software. Powering dynamic checkouts, delivery management and delivery tracking for some of the biggest global carriers and customer-obsessed retailers.