PAID FOR POST
More voices from the retail industry
Artificial intelligence has become the technology – or rather family of technologies – du jour. The hype might be real, but so is the opportunity.
AI has the power to dramatically move the dial and turn data into a powerful tool. Microsoft's chief executive recently said at NRF 2020 that "data is the oxygen of retail" – but it's what we do with the data that's the clever bit.
When it comes to delivery, AI enables retailers to predict demand patterns in different locations, look at their stock holding, decide where it sits and make real-time decisions on product demand. Not only that, but there are smart uses for AI when it comes to customer communication and delivery tracking.
Over the next few years we're going to see the transformative effect in many ways. Here are three examples:
1. Better forecasting
AI will increase the accuracy with which retailers can plan. That may mean having the right product in the right locations, whether that's in stores or fulfilment centres, to fit demand trends; ensuring carrier capacity is correctly managed; or flexing their customer delivery proposition to offer greater convenience that's operationally achievable.
Rather than manually pulling levers to meet the needs of customers, AI will analyse data and predict change, making forecasting and planning more proactive than reactive.
2. Greater efficiency
Better use of data means retailers can completely optimise warehouse operations – from picking and packing to delivery and logistics. So if a particular product is on trend or experiencing a boost from an influencer promoting it, it can be placed in the most accessible area so that it can be picked and packed easily.
It also means carriers can make sure drivers take the most efficient route to customers, for example. Or that the retailer selects the right carrier for the right routes (such as city centre delivery specialists or companies specialising in highlands and islands).
3. Drive sustainability
Better planning with vans filled to capacity means less waste and fewer vehicles on the road. This isn't just good for the environment, but for retailers' pockets as well. It's simple really.
However, there are a number of reasons retailers are holding back from investing in AI – from legacy systems to disparate data sources and established ways of working. Quite simply, transformation projects are scary.
AI isn't a widget you can simply plug in. It requires a new way of thinking and working that has to be driven from root to tip in a retail business.
Not to mention the investment, spending in order to save is a tricky cost to justify in the current landscape.
However, the scale of opportunity is undeniable and as a result things could be changing.
PwC forecasts that AI has the potential to provide the UK economy with a 10% boost to £232bn by 2030. So, it's little surprise then that a report by Retail Week last year showed that 67% of retailers who plan to invest in AI are 'very clear' on these investment plans.
And with delivery enabling retailers to steal a competitive advantage by driving customer experience, expect to see considerable investment in AI in the supply chain.
James Gill is national sales manager at Sorted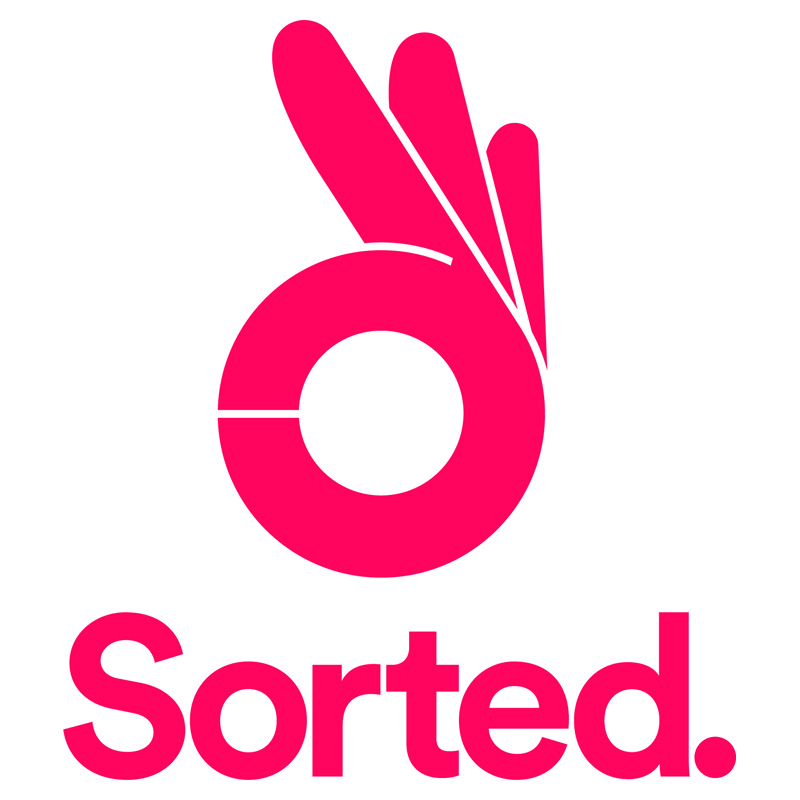 Sorted is refreshingly agile and data-driven delivery software. Powering dynamic checkouts, delivery management and delivery tracking for some of the biggest global carriers and customer-obsessed retailers.