The Government will ban increases in VAT, income tax and national insurance for five years, it was revealed in The Queen's Speech today.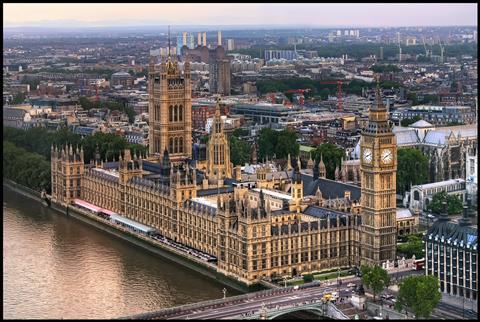 The proposed legislation, which was unveiled by the Queen this morning, will put more money in the pockets of consumers as part of "a programme for working people."
Her Majesty said: "Legislation will be brought forward to ensure that people working 30 hours a week on the national minimum wage, do not pay income tax and to ensure there are no rises in income tax rates, value added tax, or national insurance for the next five years."
The Queen also pledged that an EU referendum would take place by the end of 2017, as promised by the new Conservative government in its pre-election manifesto.
In the speech, which was prepared for Her Majesty by the government, The Queen said: "My government will legislate in the interests of everyone in the country.
"It will adopt a one nation approach, helping working people get on, supporting aspiration, giving new opportunities to the disadvantaged and bringing different parts of our country together."