Sainsbury's chief executive Justin King has reaffirmed his commitment to the grocer, and dampened speculation he will move to head up Marks & Spencer.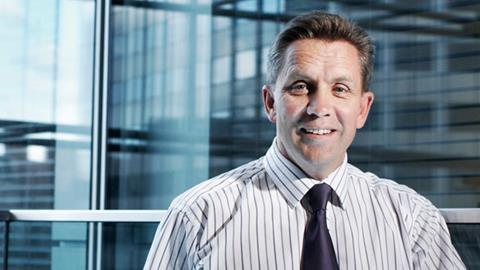 Speaking to Sky News, King said: "I've said many, many times I'm thoroughly enthusiastic about Sainsbury's. I see my future at Sainsbury's.
"I understand why people speculate because I used to work at Marks & Spencer's but I've moved on.
"I'm enjoying my time at Sainsbury's and I see myself at Sainsbury's for a long time to come."
King is one of the favourites to succeed Sir Stuart Rose as chief executive of M&S, along with Asda's Andy Bond.
However, King added: "I'm fantastically motivated at Sainsbury's and expect to remain there for a long time to come."