Robert Dyas has appointed a new chief operating officer after the exit of Bea Pearson less than 18 months into the role.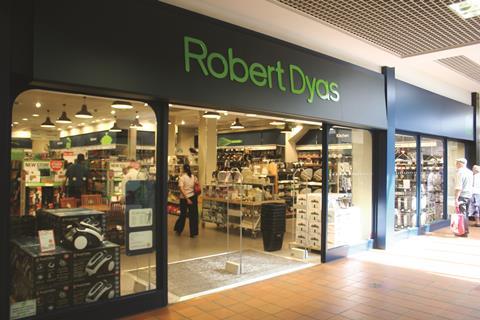 The hardware retailer, part of the Theo Paphitis Retail Group, has installed Keith Westcott to replace Pearson, Retail Week understands.
A Robert Dyas spokeswoman described Westcott as an "experienced" director who has worked with the group previously on projects, but did not give any details on what role Westcott held prior to joining Robert Dyas.
Pearson, stepped up to the role of chief operating officer in December 2013 and spent a total of 12 years with the group. The spokeswoman declined to give a reason for her exit or detail her future plans.
In a statement, the company said: "Bea has made a significant contribution across the business during her time with Robert Dyas, and we wish her every success for the future."
Robert Dyas reported a 2.5% rise in like-for-like sales last Chritmas, but Boux Avenue was the star performer among Paphitis' retail empire.
Ryman Retail Group, which owns Ryman, Robert Dyas, and Boux Avenue, parted company with group logistics director Terry Maywood last October.