Steve Brown, Commercial director at The Original Factory Shop, tells Retail Week about his life working in retail.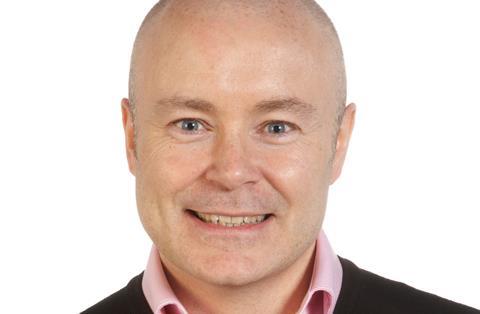 What was your first job in retailing?
A shop assistant at Tecno in Bristol, a small camera retailer with 27 stores.
Which retail company do you admire most and why?
John Lewis really stands out.
It has great stores with great products and great people.
The service it offers really sets it apart. I always find what I need in there, and I know that the prices are competitive.
What is the trait you least like in yourself?
I get very impatient with people who are indecisive.
Who have you learnt most from in your retail career?
I have learnt a lot from poor management over the years.
I don't think it takes much to treat people as you want to be treated. Julian Richer was fun to work with [at Tecno], entrepreneurial and focused on service. I was at Dixons when Lord Kalms was there. He was passionate about the product. My current chief executive [Angela Spindler] cares about her team.
What advice would you give someone starting out in retail?
Listen to your customers and colleagues. Take in what those around you say because they can quickly tell you if something you have done is right or not. Have a good plan and keep it simple.
What keeps you awake at night?
Not much.
What's the most satisfying part of your job?
Seeing something you believe in start to sell well.
What's your proudest achievement?
Cycling from John O'Groats to Land's End on a three-man tandem for charity.
What job would you have done if you hadn't become a retailer?
I would have loved to have been a racing driver.
What's your favourite shop and why?
Fowlers motorbike shop in Bristol. The bikes are upstairs so you have to walk through the accessories area to get there.
What was your last purchase?
An iPad mini for my girlfriend.