Darren Williams, Head of retail at Hotel Chocolat, tells Retail Week about his life working in retail.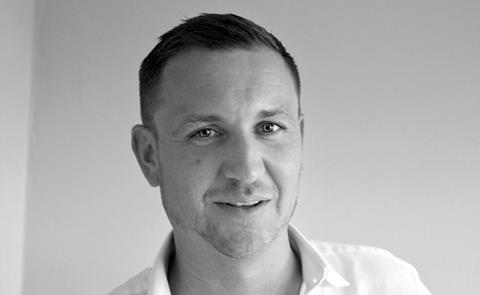 What was your first job in retailing?
I joined Radio Rentals as a sales assistant, working my way up to be the youngest store manager. I discovered I loved selling and customer service. It's easy to forget what a big company it was.
I learnt my trade there.
Which retail company do you admire most and why?
John Lewis. Fantastic stores and quality products backed up with superb service.
What is the trait you least like in yourself and why?
I'm impatient.
Who have you learnt most from in your retail career?
It's so difficult to name one person. I have a secret list of my top three and worst three line managers – I can learn something from both lists.
What advice would you give someone starting out in retail?
If you don't like customers choose another career.
What keeps you awake at night?
I often wake up in the night and think about something work-related. It's not unusual for me to get up and write a list at 3am.
What's the most satisfying part of your job?
How far Hotel Chocolat has come in a relatively short space of time, and seeing so many of the retail team members grow along the way.
What's your proudest achievement?
Apart from joining Hotel Chocolat, running the London Marathon this year.
What job would you have done if you hadn't become a retailer?
I would have joined the police, it's a family thing.
What's your favourite shop and why?
I enjoy many shops but always call into American Eagle when in the US. Apart from the fact you can't buy it in the UK, it has managed to combine a great product with great service – not always easy in fashion retail.
What was your last purchase?
Dinner at Casa Don Carlos in the Lanes in Brighton, the best tapas by far.