It's been a significant week in the home improvement sector with B&Q and Homebase appointing new bosses.
In both cases, the retailers' parent companies have opted to draft in figures currently working overseas.
Kingfisher has hired the boss of its Brico Depot fascia in Romania, Christian Mazauric to run B&Q, while Bunnings has appointed David Haydon to head up Homebase.
Haydon is currently chief operating officer at the Wesfarmers-owned Australian retailer Officeworks.
Although his official title will be trading and commercial director, Haydon will be the retailer's de facto boss while the transition to the Bunnings fascia takes place, reporting to Bunnings UK & Ireland managing director PJ Davis.
Best of both worlds
Bunnings raised eyebrows last year when it drafted in a largely Australian leadership team to run Homebase at the expense of, amongst others, the hugely capable Echo Lu.
At the time I suggested that Wesfarmers carte blanche approach was a bold one, but not without its risks.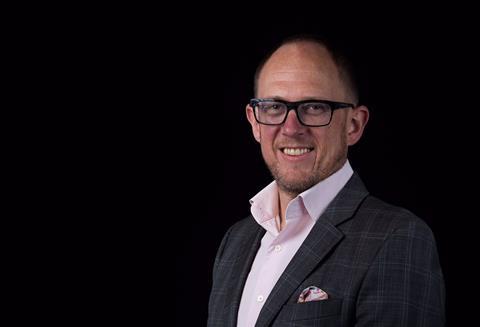 And with just two Homebase stores having been converted to the Bunnings fascia to-date, a case can be made that Bunnings may have been a tad hasty in jettisoning a team with a wealth of local market knowledge.
In Haydon, they may have got the best of both worlds.
"Haydon will be charged with keeping the Homebase estate ticking over while Wesfarmers continues the Bunnings rollout"
He is a retailer with extensive experience of working in the UK home improvements sector with Kingfisher and Wickes, but someone who is schooled in the Wesfarmers culture having spent the past four years on the leadership team at Officeworks.
Haydon will be charged with keeping the Homebase estate ticking over while Wesfarmers continues the Bunnings rollout.
Temporary task
It's a slightly unusual role in that it will ultimately become obsolete assuming all goes to plan with the conversion of fascias.
This being the case I've no doubt Haydon will have been promised a senior role within the Wesfarmers empire if his stint in charge of Homebase proves a success.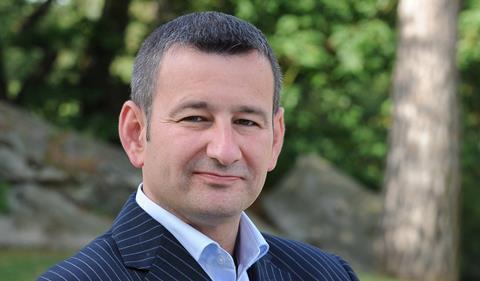 Kingfisher has also entrusted an insider with the task of running one of its flagship retailers.
Christian Mazauric may have spent the past two years in the relative backwater of Romania but his suitability for the role is not in question, having worked as B&Q finance director between 2012 and 2015.
Like Haydon, Mazauric has a CV packed full of experience in the DIY sector and he appears a safe choice to run B&Q at a time when Kingfisher boss Véronique Laury is forging ahead with her ambitious plan for a fully integrated business.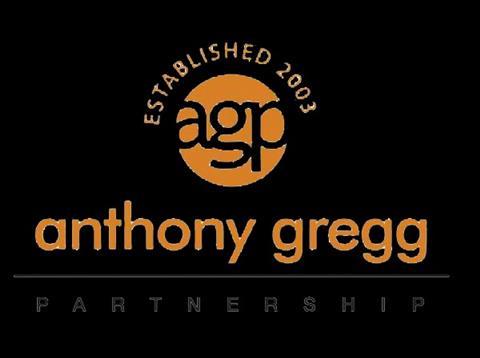 Content provided by Anthony Gregg Partnership.
You can call Tony Gregg on 0207 316 3146 or email him at tony@anthonygregg.com.
Founded in 2003 and located in central London, The Anthony Gregg Partnership specialises in the consumer search market space.

Tony Gregg is chief executive of retail executive search specialists Anthony Gregg Partnership and an award-winning, master executive coach.
View full Profile