Morrisons has hired retail heavyweight and former Tesco finance director Andrew Higginson as its new chairman, as he steps down from Poundland.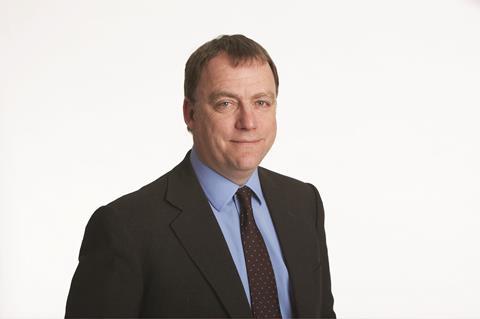 Higginson will replace Sir Ian Gibson in the role next year after he starts at the struggling grocer in October as deputy chairman.
Gibson said: "Andy Higginson has a tremendous reputation and a distinguished career at the forefront of retailing in the UK and I am sure he will be a huge asset to Morrisons.
"I am very pleased to welcome him to the board as deputy chairman and look forward to working with him to ensure a smooth transition to the chairman role."
Higginson added: "While there are undoubted challenges in the industry at the moment, this is a fine business and I am looking forward to working with the great team at Morrisons."
Higginson will be stepping down as Poundland's chairman after two years in which time he helped Poundland float on the stock exchange.
At the same time this morning Poundland revealed it has appointed former Carpetright boss Darren Shapland to replace Higginson.
Shapland will take over with immediate effect. He has been the senior independent director at Poundland since February, prior to the single-price point retailer's IPO.
Shapland has also formerly worked at Kingfisher, Sainsbury's and the Burton Group.
Poundland chief executive Jim McCarthy said: "Darren has been on the board for over six months and has already made a very significant contribution to the business. As our senior independent director he is ideally placed to ensure a seamless transition into the chairman's role."
McCarthy added: "Andy has been an excellent chairman for Poundland and was invaluable in helping guide us through our successful IPO this year. He leaves with the appreciation and thanks of the whole company and we wish him well in his future endeavours."
Higginson remains chairman of fashion retailer N Brown.
Morrisons appoints retail heavyweight Andrew Higginson as its new chairman
1

Currently reading

Morrisons appoints retail heavyweight Andrew Higginson as its new chairman as Poundland hires Darren Shapland in the same role

2

3

4

5