Former Halfords boss Ian McLeod is said to be on a list of people incoming Morrisons chairman Andy Higginson is considering as a replacement for chief executive Dalton Philips.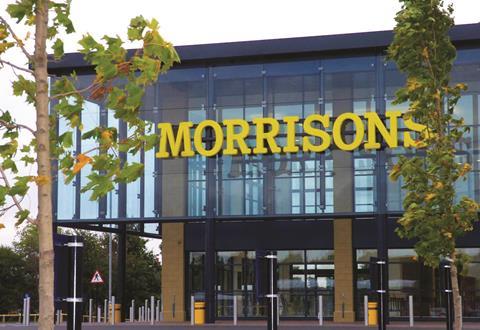 McLeod is "close to the top" of a list being compiled by Higginson with other potential candidates for the job including Monsoon boss John Browett, according to a Mail on Sunday report.
McLeod is currently commercial director of Wesfarmers group, the owner of Australian supermarket Coles. Browett also has grocery experience from his time as a Tesco director and also had a short-lived career in charge of Apple's retail arm.
A source close to Morrisons cast doubt on the Mail on Sunday report, stating it was "pulling names out of the ether".
Higginson joins the Morrisons board on October 1 as non-executive deputy chairman and will become chairman after Sir Ian Gibson retires in 2015. Higginson was previously a director at Tesco for 15 years.
Speculation is growing that Philips could be replaced as chief executive following criticism of his strategy.
In June former Morrisons chairman Sir Ken Morrison launched a public attack on Philips by denouncing his strategy as "bullshit".
His comments were made in front of shareholders at the company's annual general meeting in Bradford.
Morrisons declined to comment on the Mail on Sunday report.