B&Q has hired Helena Feltham as its human resources director to replace Guy Eccles, who is stepping down from his role at the company.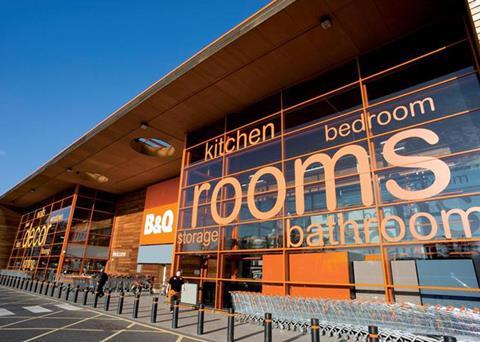 Feltham will join the company later in the summer and is currently global HR director at Topshop.
It is understood Eccles is leaving B&Q as he wants to step back from a full time corporate HR role and focus on consultancy.
A B&Q spokesman said: "Helena has fantastic experience as a retail HR director. She has deep understanding of the UK market and has worked internationally.
"Following the recent appointment of Michael Loeve as chief executive of B&Q, Helena adds to the diverse, international team being assembled at Kingfisher under Véronique Laury."
Feltham has previously held board roles as HR director at Marks & Spencer, Jack Wills and Woolworths in South Africa.
She returned to the UK in 2005 when she joined Odgers Berndtson to take up a headhunting role.
Feltham has also acted as a non-executive director of an NHS Trust, a trustee of the charity Action for Children and an independent advisor for the National Assembly of Wales.