In RWRC Be Inspired's first column, Walgreens Boots Alliance senior director of diversity and inclusion Fiona Ibáñez-Major reflects on what the racial pandemic has taught the business, steps being taken to drive real change and how others in the industry must follow suit.
At Walgreens Boots Alliance (WBA), the global vision is to create a culture where diversity, equity and inclusion (DEI) are at the centre of everything we do. We have just recently launched our DEI report which can be found here.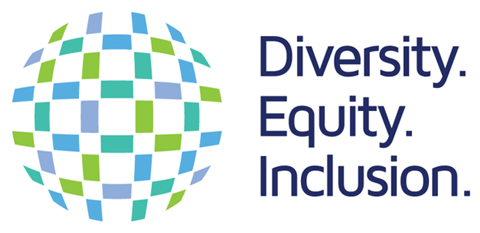 Since 2018, all WBA senior leaders have a performance goal linked to increasing diversity in leadership and fostering an inclusive climate, which helps us give it the focus we would give to any other strategic business imperative.
To support this we've amplified and expanded our Business Resource Groups and last year established a Global Inclusion Council with representation from across the different parts of WBA to serve as an advisory board for our DEI team and as catalysts for change.
In light of the racial pandemic, over the past few months we've seen an increased focus on the racial equity movement at all levels, and retail has not been immune to a hard look in the mirror.
We are intent on seizing this seminal moment to create lasting and meaningful change across the business, and we have strong foundations from which to build. At WBA we've been taking this time not only to listen and learn, but to act.
"We are intent on seizing this seminal moment to create lasting and meaningful change"
Listening sessions throughout the summer with colleagues across the business have helped shape a better collective understanding and, in August, our Black, Asian and minority ethnic (BAME) Business Resource Group hosted a 'Race at Work' event where key concepts like privilege and systemic racism were discussed.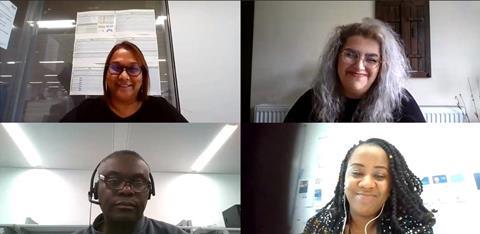 Colleagues also had the opportunity to share their experience as WBA employees of colour with Boots' senior vice-president and managing director Seb James. We've learnt it is vitally important to create the spaces for these critical conversations and we'll continue to hold regular listening and dialogue sessions for everyone across WBA.
From these initial sessions, we are taking action across the business, from mentoring within the BAME Business Resource Group to reviewing our own-brand product development, through to continuing to elevate our education to create a truly anti-racist culture.
"While unconscious bias training has a place – we know it's not enough"
The Boots charter of commitments to racial equity can be found here and internally, our RWRC Be Inspired ambassador Annie Murphy – senior vice-president and global chief commercial officer – has also formed the Global Brands Racial Equality Action Board.
Continuous education
From a people perspective, personal accountability for continuous education is key. We have rolled out further unconscious bias e-learning and inclusive leadership training to assist in the recognition and management of internalised prejudice and embed change from within.
While unconscious bias training has a place – we know it's not enough. We've been working with our learning and development teams to craft comprehensive learning that goes deeper into building allyship and mitigating the risk of systemic inequalities.
"We are holding ourselves to higher standards to meet the needs of consumers of all ethnicities"
Our aim is to improve the recruitment, advancement and retention of diverse talent at all levels within WBA; hiring, promoting, developing, recognising and creating the conditions for people of colour to thrive in our organisation.
To do this we have to better and more consistently examine the barriers that exist today. One of the barriers we're addressing is the absence of consistent DEI data globally to better understand our workforce through self-identification surveys.
As we examine our ways of working, we are committed to building brands that reflect the communities we serve. To help further inform this, we recently held a workshop with Boots beauty advisors across the country to come up with ideas on:
How we can be more inclusive in store
Where knowledge gaps exist that we can address
How we can challenge the brands that we work with to be more inclusive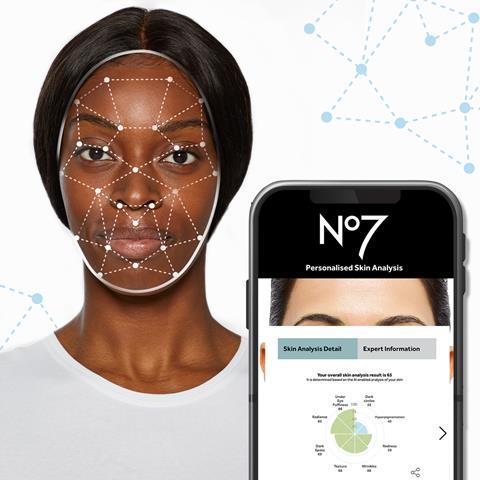 We are holding ourselves to higher standards to meet the needs of consumers of all ethnicities, from consumer insight and testing to product development and ranging, and we will further collaborate and invest in BAME talent, organisations and brands.
As an example, we've conducted a review of our entire shade range across our cosmetics portfolio and as part of this review, we have analysed more than 1.9 million skin tone scans globally from our No7 Match Made devices.
With this information we are working to develop a new range of foundation shades that represent all skin tones. We'll take this mindset into all future product development.
Across retail, we must stand up, take action and demand change when we see injustice.
As an organisation, we will continue to listen, learn and act in collaboration with our colleagues and customers to help make Walgreens Boots Alliance an even more diverse and inclusive place that everyone is proud to be a part of.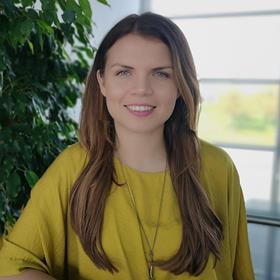 Fiona Ibáñez-Major is senior director of diversity and inclusion, international markets at Walgreens Boots Alliance, a proud retail partner of RWRC's Be Inspired programme
Running since 2016, Be Inspired promotes diversity at all levels of retail and encourages everyone, whoever they are and whatever their background, to fulfil their career aspirations. Learn how you can benefit from the programme and get involved here.