As the New Year nears, retail's leaders share their resolutions for 2018 with Retail Week.
Theo Paphitis, owner, Theo Paphitis Retail Group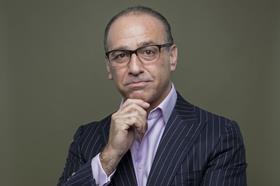 "My personal New Year's resolution is not to treat any politicians seriously in 2018.
"In terms of business, I'm going to keep an eye on disruptive youngsters who are already working on start-up businesses out of their bedrooms – it's never been easier for them to eat my lunch."
Jo Whitfield, chief executive, Co-op Food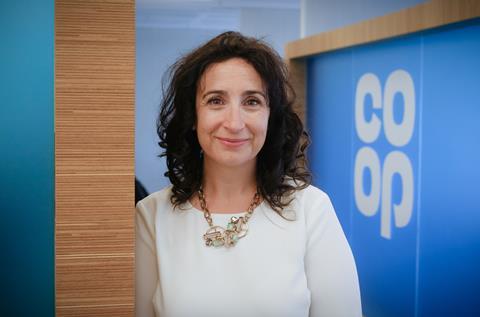 "2018 will be a bumpy year for shoppers and the economy but one where the Co-op focuses on what it does best, convenience retailing, but also invests in the future of communities and the environment and the world's resources."
"The year ahead promises yet more product innovation, particularly in food to go, and we'll also invest in price to maintain value for customers. We'll have some exciting new developments to speed up transaction times, bringing the latest technology into concept stores to test consumer reaction.
"2018 offers a new chapter in the Co-op's history as we enter the wholesale market and offer products to independent stores. The market has changed rapidly and this is an example of how we are planning to stay ahead."
Mark Neale, chief executive, Mountain Warehouse
"To continue the 20 years of unbroken sales growth at Mountain Warehouse and open stores in our eigth and ninth markets – Holland and the Czech Republic.
"My personal resolution is to keep off the weight I lost for my 50th [which is today – happy birthday, Mark]"