As the New Year nears, retail's leaders share their resolutions for 2018 with Retail Week.
Rowan Gormley, chief executive, Majestic Wine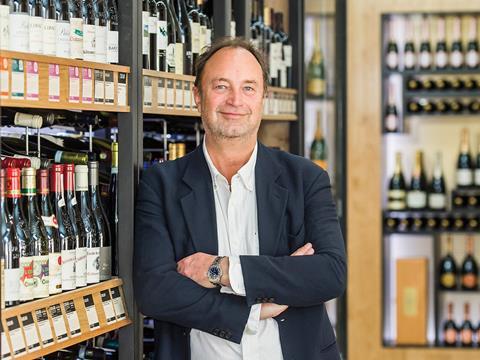 "My personal New Year's resolution is drink less but better. Every extra penny you spend on a bottle of wine goes into wine. Plus better wine tends to mean fewer hangovers!
"Corporately I want more Majestic store managers running their own stores through our Franchise-Lite Partners Program. They effectively become partners with control of their stores – like they are running a franchise but still at the centre of the business.
"Our 20 best-performing managers are on the Partners Program but I'm resolving to reach 100 by the end of 2018."
Mike Logue, chief executive, Dreams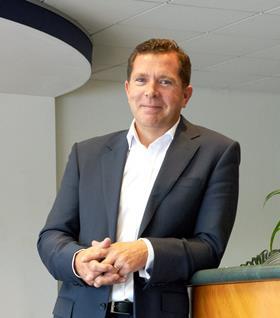 "After four years of growth in sales, profit, team engagement and service performance, our resolution is to remember that is history.
"We have much to improve on and we are only as good as the next customer we make, sell and deliver to. And personally – after some feedback – to smile more often!"
Joel Palix, chief executive, Feelunique
"My personal resolution is to connect more with my brothers, nieces and nephews as, although being chief executive of a fast-growing online retailer can be time-consuming, I think staying connected with family is very important.
"My professional resolution is to spend more time exploring Feelunique's peers' websites to keep our consumer proposition ahead of the market; and continuing to innovate."