As the New Year nears, retail bosses tell Retail Week about their resolutions for 2017.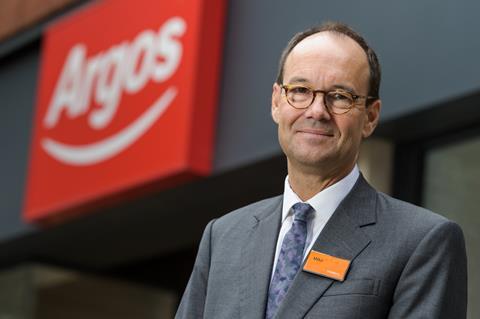 In 2017 the bulk of our sales will continue to be generated in our stores, but next year we'll also continue to see growth in the number of customers shopping with us online – on laptops, tablets and mobile phones.
Delivery and the speed of delivery will also be a key theme of next year as customers continue to demand convenience and fast delivery from retailers.
Being able to offer customers choice will set retailers apart, and while high streets and town centres will also continue to come under pressure, having the right stores in the right locations for customers will be a priority for Sainsbury's.
Mike Coupe, chief executive, Sainsbury's