As the New Year nears, retail bosses tell Retail Week about their resolutions for 2017.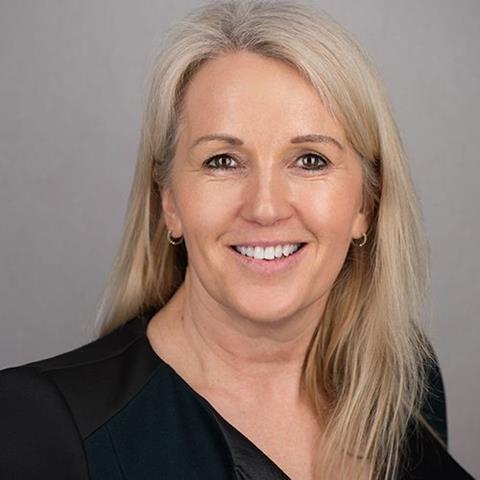 My resolutions for 2017 are twofold and interlinked.
I'm going to keep listening and working closely with all our colleagues to better understand the opportunities open to us and to make Card Factory an even better place to work.
If we do that, it will make us a better place for our customers to shop.
I don't see the economic climate getting much better, but I'm determined that we remain a high-quality, value retailer that helps our customers mark and celebrate the big – and not so big – events in their lives throughout the year.
On a personal level, it's the obligatory "lose weight and exercise more" pledge – I am absolutely going to get out on the bike and do some decent mileage for charity.
Honestly. I promise.
Karen Hubbard, chief executive, Card Factory