As the New Year nears, retail bosses tell Retail Week about their resolutions for 2017.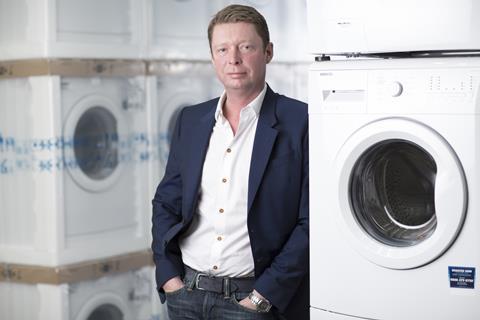 My New Year's resolution is to focus even more time to ensure that we are always adding maximum value for our customers.
I expect 2017 to be one of the toughest years for retail in a long time.
But we will continue to be successful if we live the AO Way – achieving a critical balance of being exceptional in the moments that matter short-term, while still investing for the long term.
John Roberts, chief executive, AO