Morrisons has unveiled its first TV advertising for clothing brand Nutmeg with a focus on value for the back-to-school ad.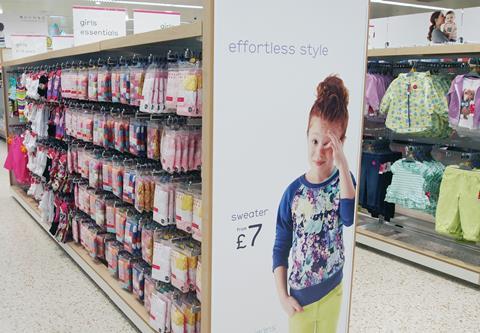 The grocer's own label clothing brand has debuted the advert which carries to strapline 'Back-to-school with Nutmeg, easy as 1,2,3' – alluding to the fact all the items are priced at £1, £2 and £3 regardless of size.
Nutmeg launched in 100 Morrisons stores in March and is due to be stocked in 200 by the end of the year.
The back-to-school market is fiercely fought among the grocers. Tesco has introduced a uniform embroidery service, Sainsbury's has run a series of TV ads showing how children test the quality of clothes while Asda is running in-store events to demonstrate the durability of its clothing.