Morrisons has created the new role of managing director of its convenience arm, signalling that the grocer is "ready to expand at pace" its M Local business, according to chief executive Dalton Philips.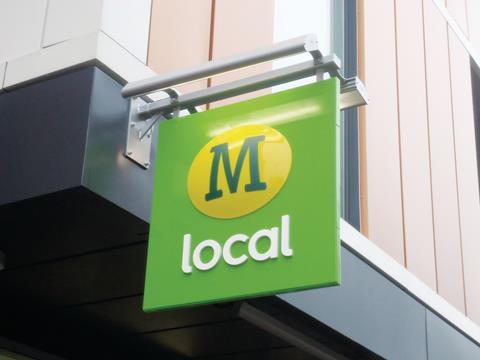 Group strategy director Gordon Mowat has stepped into the role as Morrisons continues its march into the Southeast.
Philips said: "Too often convenience shopping is about compromise as customers get second best on range, freshness and price. M Locals show there is a better way, with half the space dedicated to fresh food and scratch cooking all at very competitive prices.
"We are now ready to expand at pace and I am delighted that Gordon will be spearheading the growth of M Locals, particularly into London and the Southeast."
At present the retailer has five M Local stores, which it has been piloting in different types of location including for a student demographic in Manchester and in a petrol station in Doncaster. Last month Morrisons revealed plans to open 70 M Local stores by the end of 2013. The retailer began testing the format in 2011.
The expansion into the Southeast will be supported by a recently acquired 100,000 sq ft distribution centre in Feltham, West London.
Mowat joined Morrisons last year from consultancy McKinsey & Co where he was a partner in its European retail and consumer practice.